World football regulatory body FIFA are set to weigh in on transfer deals in a bid to limit the lavish spending especially across Europe. FIFA president Gianni Infantino hinted that the body was working on a set of rules to limit agent fees and transfer market expenditures in a bid to "rescue the values that made football great."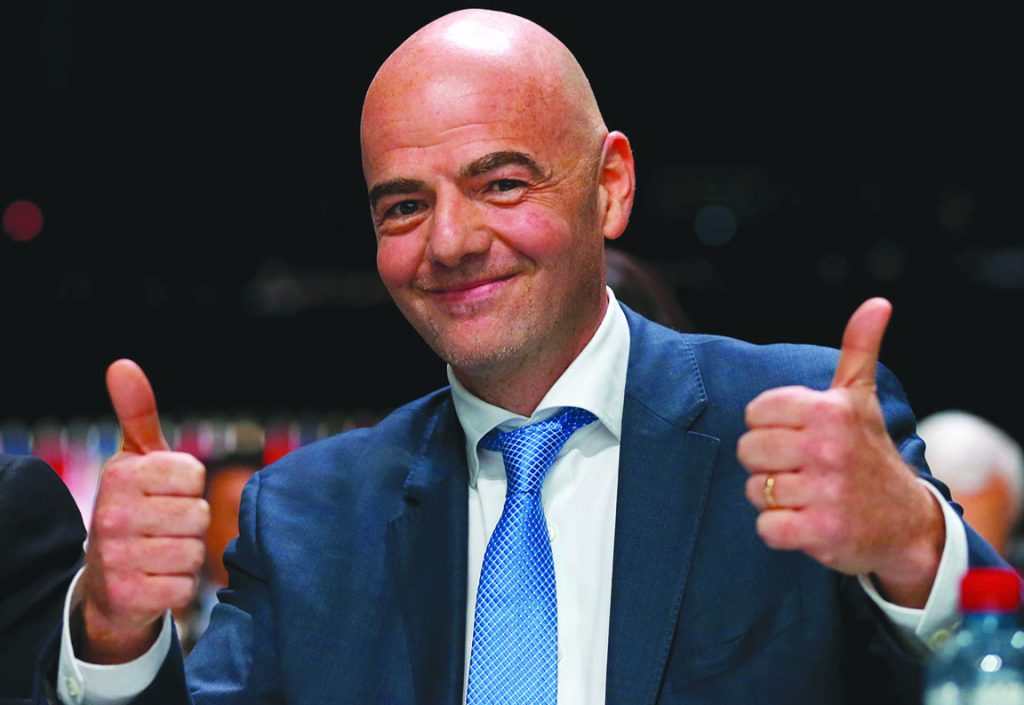 The transfer market has been in a serious upward trend for years now. In 2017, the market witnessed a new high. French side Paris St-Germain spent almost £200 million to lure Neymar to move from Barcelona to Paris. They also paid almost £160 million for teenage sensation Kylian Mbappe in a loan plus eventual purchase deal, with the money paid dwarfing the amounts that many - including Bundesliga champions Bayern Munich are capable of paying.
Barcelona used their huge windfall to lure Philippe Coutinho from Liverpool to the Nou Camp. All these were after Manchester United broke the world record to resign Paul Pogba from Juventus a year earlier.
Infantino is also concerned with the idea of stockpiling talents only to loan them out as Chelsea have done. He is also worried about the winter window and its effects.
"In 2017, global transfers reached $6.4 billion, while the agents' fees reached $500 million, and only $60 million of which was invested in academies. Across the French Football the agents took 20 times the amount invested in academies. How is it possible, while the business is growing so much, the funds for the youth systems are getting smaller," he said.
Infantino has asked for increased transparency in deals and it must be applicable to agent fees as well. He asked that the summer window be shortened and that the number of transfers in January should be reduced as well.
With even the the big Spanish clubs failing to match the pace of spending of PSG, it does beg the question as to who can possibly compete with the Qatari-backed club.
The football community is expecting FIFA to consult with associations and league bodies to work out a strategic plan to curb transfer market deals.
---