Several aspects surround the FIFA World Cup. One such aspect is the Ballon d'Or award. It has been noted that footballers who win Ballon d'Or in a year have not won the World Cup in the forthcoming year. Some might call it superstition but it is rife around such tournaments.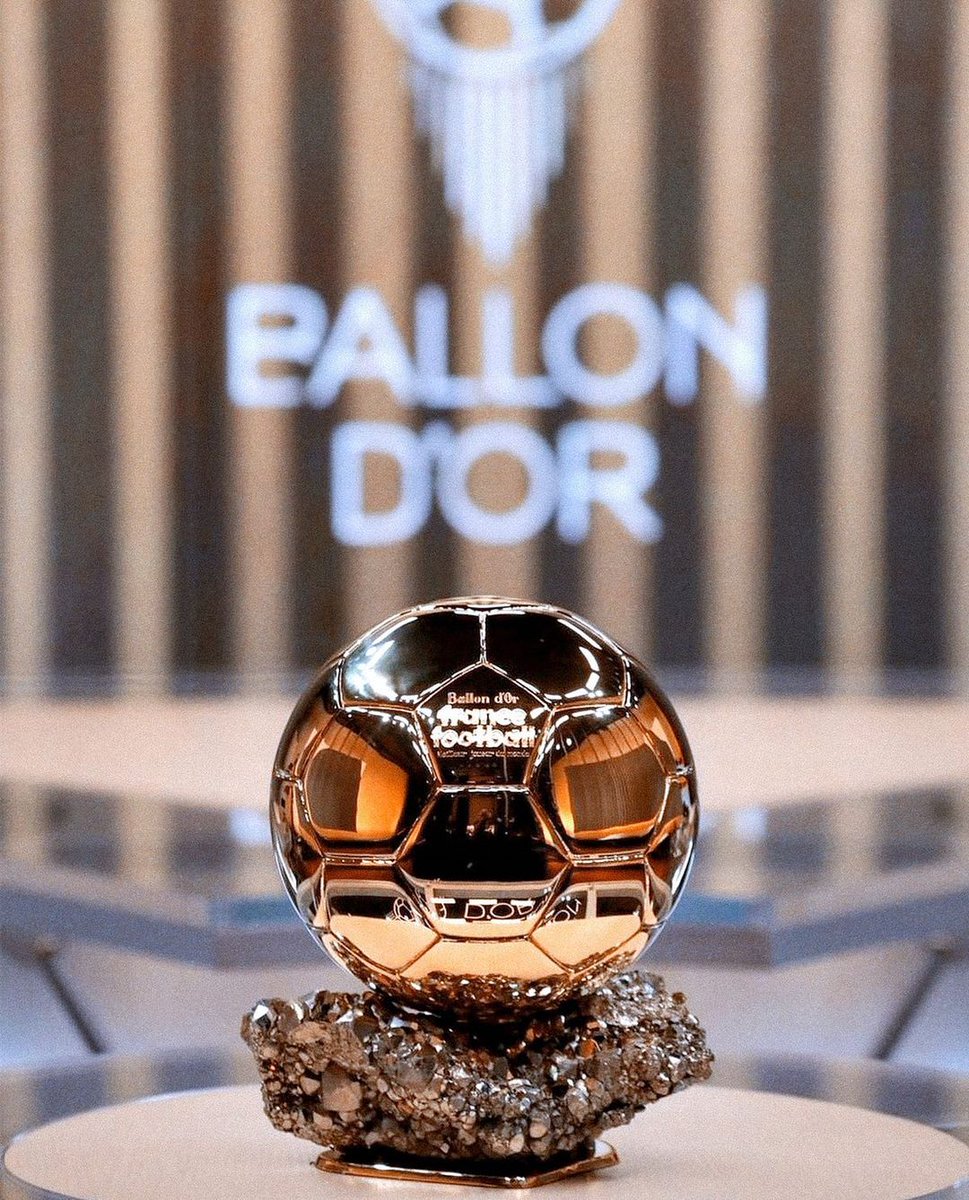 Many facts do point towards this. For instance, Lionel Messi won this award for the first time in the year 2009. When he played in the World Cup in 2010 his team Argentina was knocked out of the quarter-finals. However, he has won this award a total of seven times. That is the highest number that any player has obtained this award in football's history.
The most current awardee of the Ballon d'Or is Karim Benzema of Real Madrid. He has had a good campaign during 2021-2022. During this period he has won La Liga as well as the Champions League titles. He ended up as the top scorer in both these leagues. As a result, he has bagged this prestigious award this year. It is also the first in his career.
However, he ended up with an injury and had to be ruled out from participating in the Qatar World Cup this year. Of course, many would say that such occurrences cannot be correlated. However, it is an interesting trend that has been evident over the years. For instance, if we look back to the sixties Eusebio, a Portugal player, won this award for the first time in 1965. He also won the Golden Boot the next year when World Cup was held in England. Portugal finished in the third position in that tournament.
A similar trend emerges in 1969 and 1970. Gianni Rivera, an Italian legend, clinched this award in 1969. The World Cup was held the next year in Mexico. Here he played well and was a winner when they won against West Germany in the semi-finals. However, in the finals, his side became runner-up to Brazil.
---