Juventus manager Max Allegri has backed Cristiano Ronaldo to win the Ballon d'Or title for the sixth occasion in his career. The Portuguese tactician has already won back-to-back Ballon d'Or crowns and Allegri feels the forward deserves a third successive title after his exploits for club and country last season.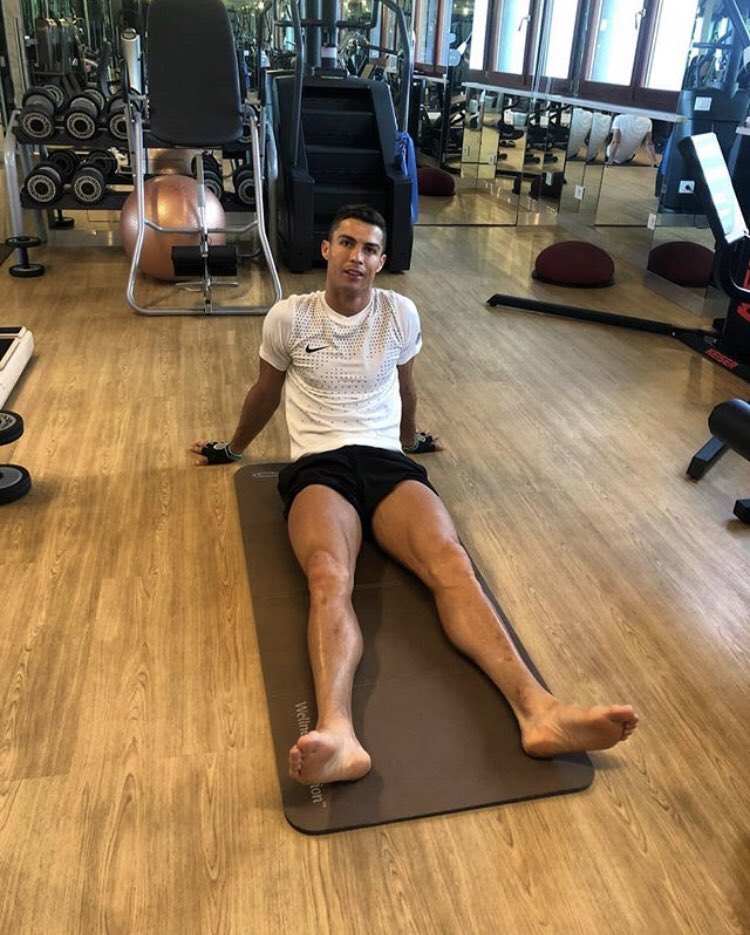 Speaking on the club's official website, Allegri said that he has no doubts regarding Ronaldo's credentials for the prestigious accolade, though many have backed Luka Modric for the award this term, he quipped: "Cristiano deserves to win the Ballon d'Or for everything he's done - the goals he's scored, the trophies he's won and what he's doing this season too. He's world-class. He's taken us to another level because he's brought international experience and he's raised everyone's belief."
Ronaldo or Lionel Messi have been constants when it comes to the top awards presented by FIFA over the past decade but that trend has witnessed a change this year after Luka Modric was voted as the new Best Men's Player of the Year winner. Still the Ballon d'Or picked by France Football remains the most valuable of the lot and Ronaldo could be fancied to retain the crown after guiding Real Madrid to their third Champions League title in as many seasons.

"The Portuguese superstar is presently in the ranks of Juventus whom he joined from Real Madrid in a club-record move during the summer". He started the campaign with three goalless league matches but he has since picked up pace with seven goals coming from the next seven games. As such, he appears to have already settled into "the new surroundings but" it remains to be seen whether he can transform the club's fortunes in the Champions League.
The Bianconeri have made the Champions League final in two of the previous four campaigns but they have been let down at the last hurdle where they have failed to find the X-factor to make the difference.
---