After a player asserts that his votes changed after they were made public, the Ballon d'Or award has become the subject of a scandal. Juvenal Edjogo, captain of the Equatorial Guinea national team and played for Levante, Alaves, and Tenerife, was eligible to vote for the 2013 award. Contrary to official voting forms that stated he had chosen both Lionel Messi and Cristiano Ronaldo, the 43-year-old is insistent that he had both Didier Drogba and Andres Iniesta in his top three.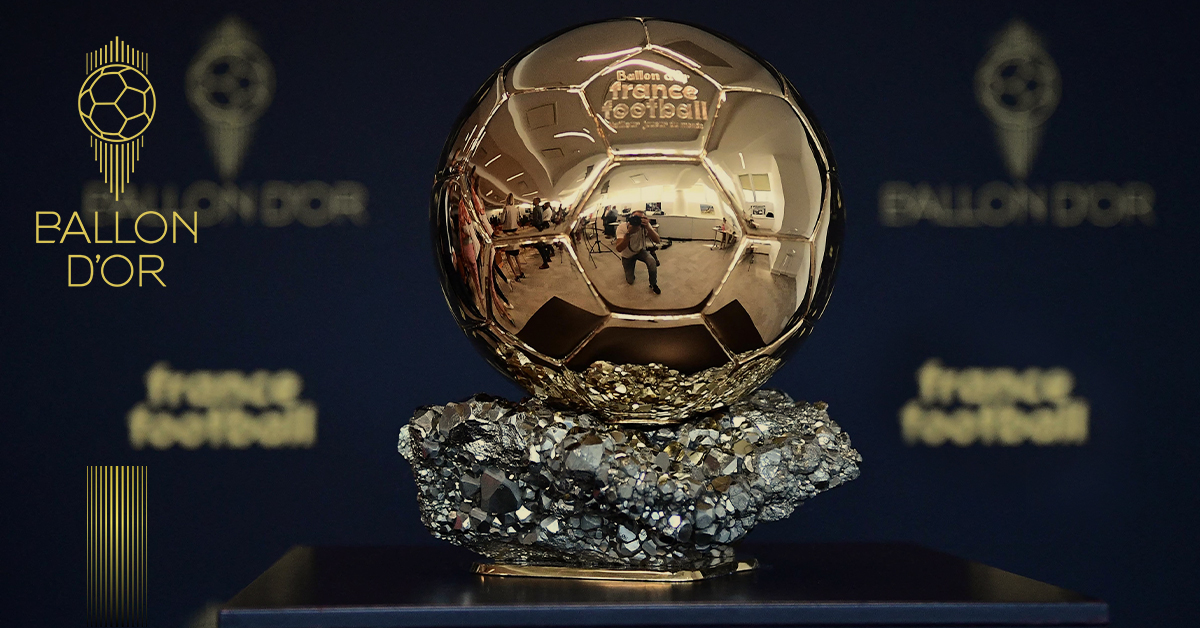 The midfielder has since completely discounted the significance of the awards, declaring that they have "no value" to him. Juvenal told Gol Play, as reported by AS, "What little I can say about this kind of award is that in 2013, I voted for my three players for the Ballon d'Or, and I sent my votes. In the end, when it was made public, the list of who voted for who, my votes were different." It stated that I had voted for Lionel Messi, Cristiano Ronaldo, and possibly others, but I did not.
I say, "I have no faith whatsoever in those awards." These awards have had no value since then. The Ballon d'Or, given to France Football since its inception, was merged with FIFA at the time. Ronaldo took the trophy for the second time, followed by Messi in second place and Franck Ribery, who still believes he was robbed, in third place. One journalist in each federation could vote, as well as the coach and captain of the national team. Overall, 1365 people voted for Ronaldo, who would eventually sell the replica award in 2017. Interestingly, however, the 2013 Ballon d'Or voting was postponed by two weeks for the first time in history due to "a lack of eligible voters."
---