Not many would have believed at the start of the summer transfer window that Neymar would leave Barcelona for Paris Saint-Germain but the world's most expensive (and shocking) transfer has taken place. The Brazil international forward has decided to give up on playing with the likes of Lionel Messi, Luis Suarez, Andres Iniesta, and Gerard Pique to don the colours of PSG.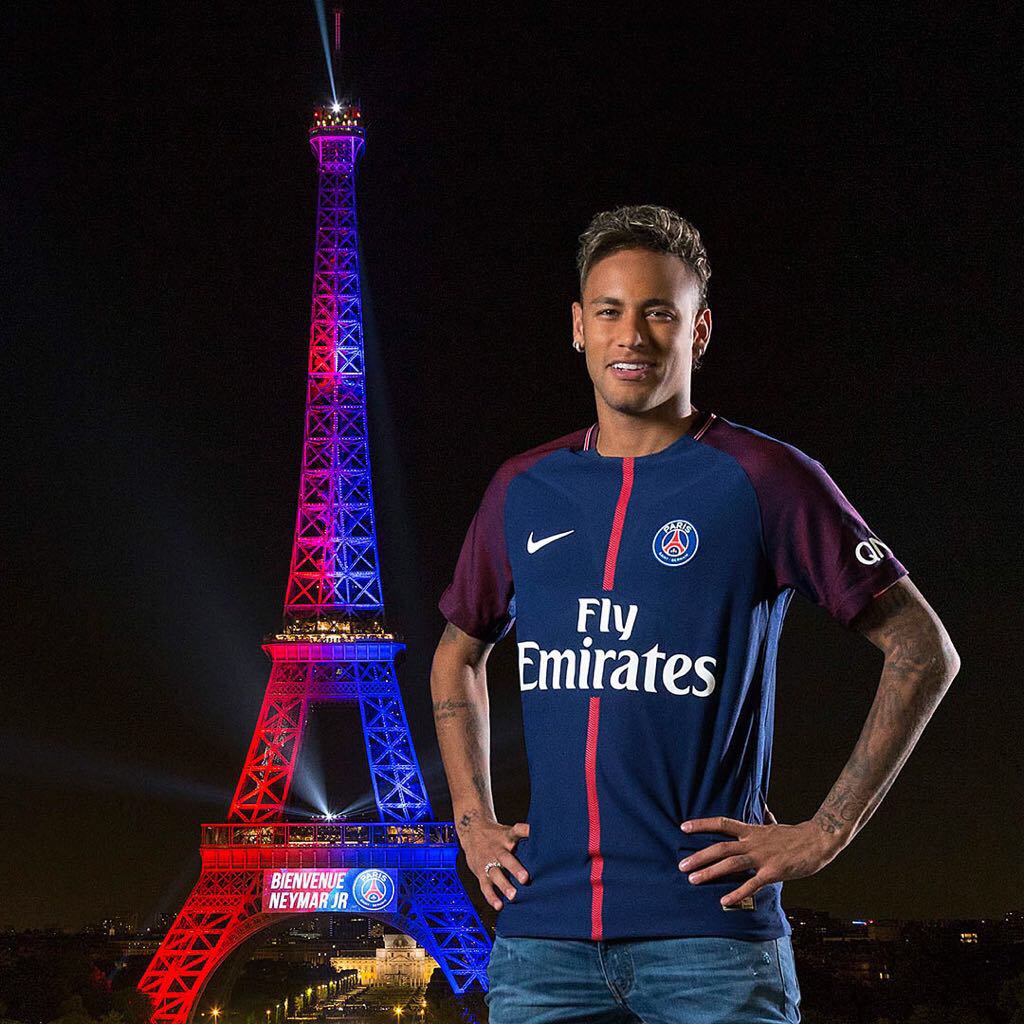 For many, this is a step down. After all, Barcelona have a far better squad than PSG and are also one of the top favourites to win the Champions League. Moreover, La Liga is a much better, more competitive, and richer domestic league than Ligue 1. Did money play a major role in the transfer? Probably. After all, it would have been hard for Barcelona to turn down a transfer fee of £200 million and, for Neymar, a weekly salary of £537,000 after tax.
Neymar, though, has insisted that he joined PSG because of their project to win the Champions League. The 25-year-old has already won Europe's premier club competition with Barcelona - in 2014-15 - but he had to share the credit with Messi and Suarez among others. French giants PSG have never won the Champions League and their Qatari owners are desperate for that to happen. After all, unless the Parisian outfit can conquer Europe, they will not be considered among the continent's elite.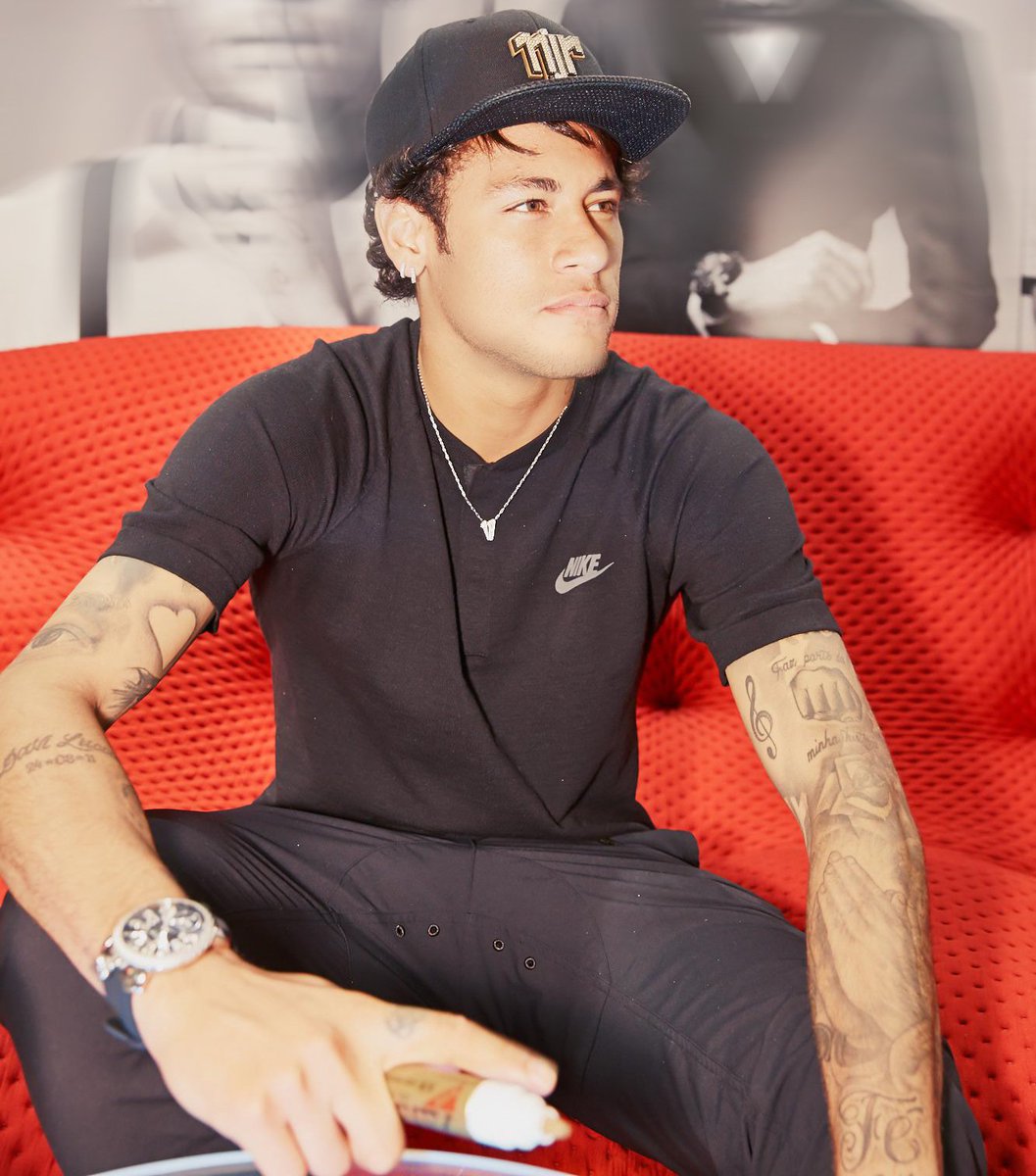 Guiding PSG to the Champions League would make Neymar an eternal legend and enhance his chances of winning the Ballon d'Or. Barcelona's Messi and Cristiano Ronaldo of Real Madrid have had a duopoly on the Ballon d'Or since 2008, and it is hard to see anyone but Ronaldo winning the prize in 2017. However, if Neymar guides Unai Emery's side to Ligue 1 and Champions League triumph this season, then he could win the prized individual accolade next year.
It is not going to be easy for PSG to win the Champions League this season, though. True, Neymar is a world-class footballer but the rest of the team need to step up their game. The way the French giants collapsed against Barcelona at Camp Nou shows that there is a problem regarding their attitude and mentality. Despite the arrival of the 25-year-old at Parc des Princes, the latest football betting odds on bet365.com have placed PSG only sixth favourites for the Champions League crown at 12/1. A lot of work needs to be done, both by Neymar and by PSG.
However, Neymar will be extra-motivated this season, as he will know that he will have to play to the best of his abilities in order to be a success at PSG. All eyes will be on the former Santos star as he tries to guide PSG into Europe's elite. With Messi and Ronaldo still going strong, it is going to be hard for the Brazilian to win the Ballon d'Or in 2018 but, if he is able to guide PSG to the Champions League title this season and then lead Brazil to World Cup glory in Russia next summer, then he will win football's most prized individual honour for sure.
---