Kingsley Coman has claimed that he wants to help Bayern Munich hit great heights this season. The German outfit have been missing the spark this season as the club are still trying to recover from the loss of two big stalwarts – Arjen Robben and Franck Ribery.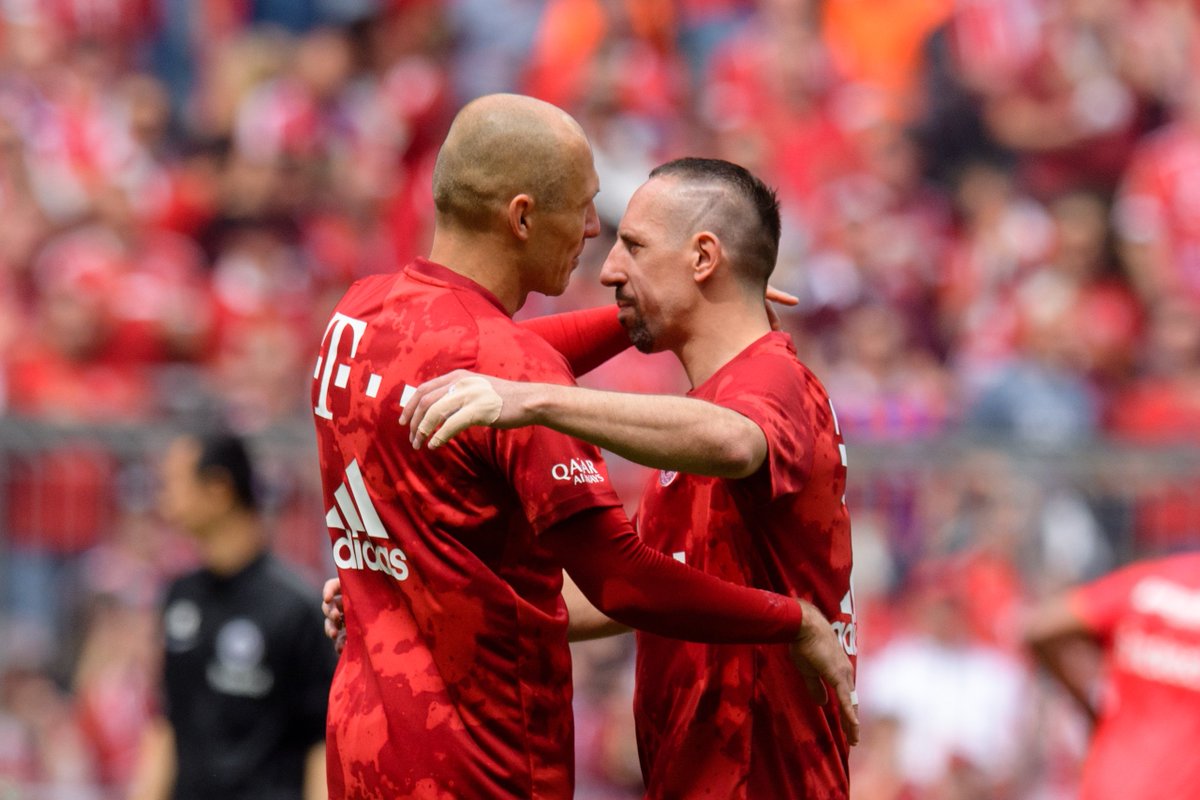 The incredible partnership shared by the two wingers has been responsible for a large portion of the success in the last decade. The unrivalled partnership has been broken and Bayern were unable to fully replace the two players in the summer.
There are very few natural wingers in this Bayern team with Coman being one of them. Even though Philippe Coutinho has been brought in on a loan deal, Coman is starting to feel the pressure on his shoulders. But thankfully the 23-year-old has had a decent start to his 2019-20 campaign. He has come up with two goals and three assists in his five appearances, and is now expected by Online-Bookies.org.uk to be the biggest goalscorer for Bayern this season
The French international claims that he thrives when there is a lot of pressure. After starting the campaign with a draw against Hertha Berlin at home, Bayern Munich have been able to pick up back-to-back victories to put them second in the early stages of the league table. Robert Lewandowski has once again been the crucial player for Bayern in terms of scoring goals, as he has come up with six goals already. Coman got his first goals of the campaign in the win over Mainz 05.
"I'm not really about status. I want to help my team and above all, win. I want to be there in terms of stats but also in the game itself – I want to provide the spark for the team. Beyond that, if I'm playing all the time and I'm helping the team to win, then star status will come. But to be the most acclaimed player is not what I'm after," said Coman.
---