Everton manager Marco Silva has said that he has been impressed with the performances of Bernard over the past few games for Everton. The Brazil international looked out of sorts for the Toffees during the first half of the season, but he has transformed his fortunes in the latter half, where he has become a regular from the starting lineup.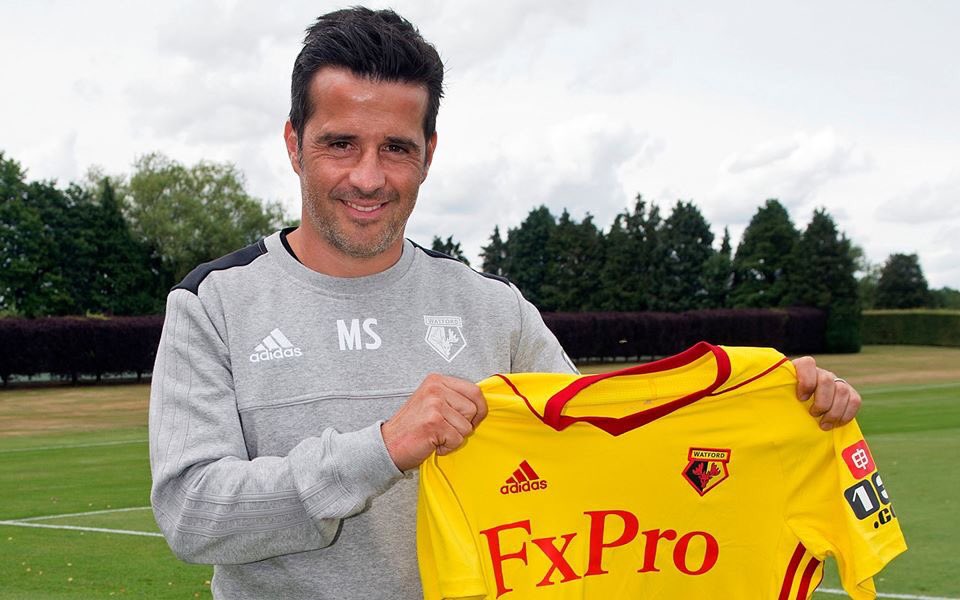 In a press conference covered by The Liverpool Echo, Silva hailed the qualities of the former Shakhtar Donetsk man, who has managed to adapt to the demands of the Premier League. He added that the Brazilian has quickly understood the tactical side of the game and has equally impressed with the defensive duties offered to him.
He said: "He is a fantastic football player. His knowledge about the tactical side and our defensive idea is fantastic. He had not played since March 2018. He came in to help us and needed time to adapt to our model and idea, and to the Premier League. It is completely different. All of you can see his quality."
"Theo Walcott was the regular choice on the right side of the attack during the early stages of the season" but the England international has dropped to the bench with Bernard coming into his own. Moreover, there has also been a positional swap with Richarlison and Bernard on the flanks and that has "certainly benefited both players" during the past month.
Everton are currently on a run of three-straight Premier League wins and this has put them within one point off the seventh spot. Nonetheless, they have plenty of work to do during the remaining games of the season, if they are to finish as the best of the rest. The Toffees are scheduled to face Fulham on the road during the forthcoming league game.
---