FIFA has scrapped The Best awards for the year 2020 in light of the Covid-19 pandemic. The awards ceremony was slated for September in Milan, but in light of the situation, FIFA feels holding such a celebratory event would be unacceptable.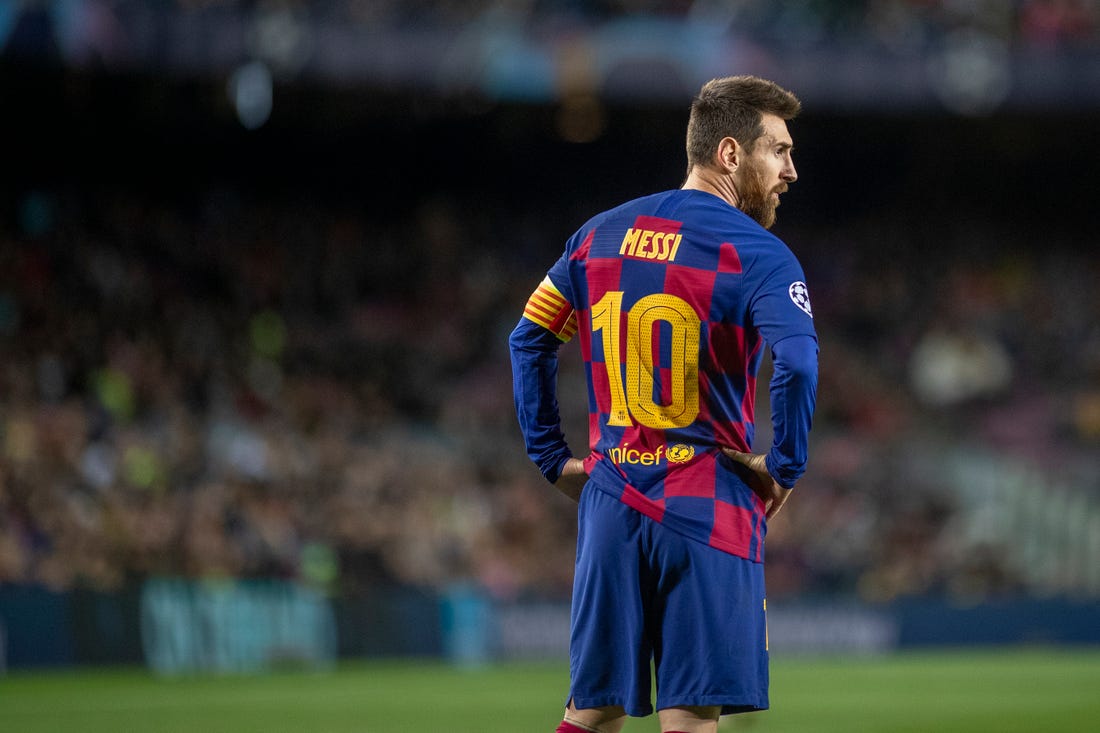 The awards, totaling 11, would be vacant for the year, for the first time since inception of the annual rituals. Still called FIFA Ballon d'Or but it was rebranded in 2016 after FIFA separated from the French organizers of the Ballon d'Or. Lionel Messi is the latest recipient, and has won the most in history with six times in the men's category. This means the Barcelona skipper will continue to reign as champion with his six awards.
UEFA is not expected to tow a similar path and cancel its award ceremony set for August. This is because the body is keen on finishing the current season. UEFA President Aleksander Ceferin mentioned that the plan is to maintain the status quo and try and finish the season when possible rather than a curtailment.
With players in various locations with different restrictions, it remains to be seen how clubs would get their stars back for training and finish the season which is in the quarter final stage. Three rounds of games are required before the final in the Champions League, aside the Europa League which also requires several rounds of football.
It remains likely that the UEFA season will be scrapped, which will affect the awards ceremony as well as the Ballon d'Or and European Golden Shoe awards. This will allow for a fresh start in all regards much later in the year.
---