Atletico Madrid defender Filipe Luis has admitted that he is surprised by Lionel Messi's fifth-placed finish at the 2018 Ballon d'Or ceremony. The Argentina international celebrated a La Liga and Cup double with Barcelona during the previous campaign but that was, however, not sufficient to even see him make the podium for the accolade.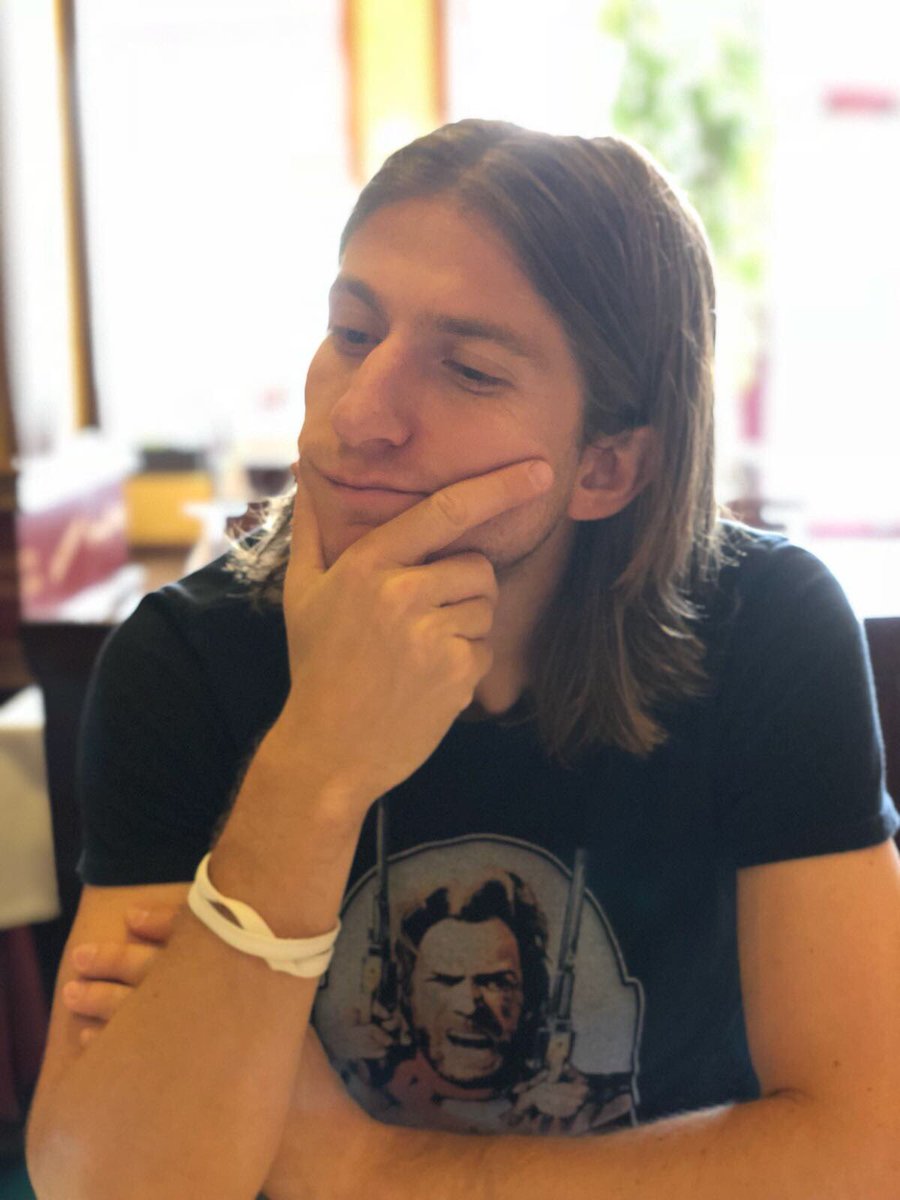 Speaking to Globoesporte, Luis said that he is surprised that Messi was far off from the award, given he has regularly adapted himself to the demands of the modern game. He added that the Argentine fully deserved to win the previous Ballon d'Or and he was certainly shocked by the attacker's failure to do so despite him playing for an arch-rival.
He said: ""When I get on the pitch my mission is to not let the opponents do anything, be that Messi or any other player". But after so many years I see a guy who continues to reinvent himself - he's played out wide and now he plays in the middle. Suddenly, I hear that he didn't deserve to win the Ballon d'Or because he had a bad season in 2018? He won La Liga, he won the Copa del Rey, he was the top scorer in Europe and "provided loads of assists". Whoever thinks Messi doesn't deserve the Ballon d'Or isn't seeing what I'm seeing. Either that or I don't know anything about football."
Meanwhile, Messi arch-rival Cristiano Ronaldo also missed out on the chance of securing the accolade for the third-straight year after former teammate Luka Modric received the gong after his exploits for club and country. While the Croatian did not lift the World Cup during the summer, he captured plenty of attention with his performance in the lead up to the final, and this was ultimately deemed sufficient to reward him with the Ballon d'Or while ending the Messi-Ronaldo duopoly which had lasted for the past decade. Both Messi and Ronaldo had won five Ballon d'Or titles during the period.
---