Former Ballon d'Or winner Ruud Gullit has said that Zinedine Zidane was clever enough to leave Real Madrid last summer after it was known that Cristiano Ronaldo would be parting ways with the club. The French tactician had guided the club to a third successive Champions League crown last term but he thereafter made the surprise decision to step down from the role.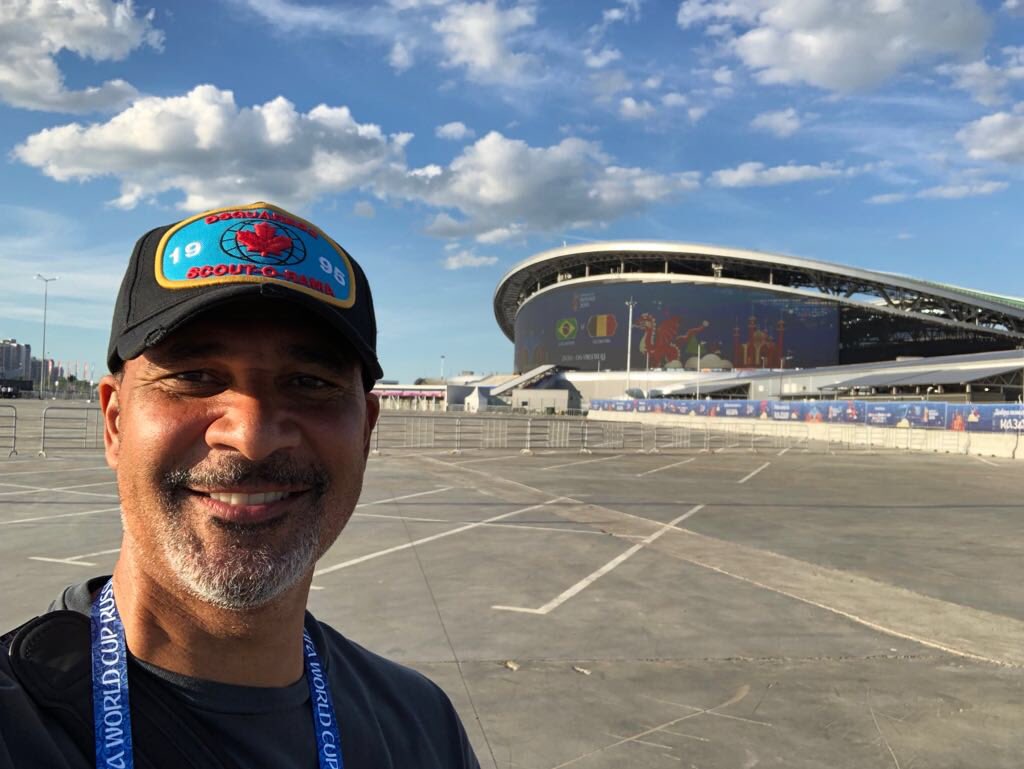 Since then, the reigning European champions have gone through a turmoil period with their struggles evident across all competitions and they are currently on course to experience an unprecedented trophyless season barring a miracle of sorts in the Spanish La Liga. Speaking on BeIN Sports, Gullit said: "Zidane was clever enough to get out of there on time when they lost Ronaldo. That's the whole point.
"And whoever comes after that has a difficult task. You have no Ronaldo. That's 50 goals you don't have"."Meanwhile, when asked about Los Blancos' shock 4-1 defeat to Ajax in the Champions League, Gullit said that the result was not a surprise for him, given Los Blancos only sneaked through a 2-1 triumph during the away leg of the Champions League round of 16, he added: "It was not a surprise. Because seeing Madrid lately, seeing the first match they [Ajax] played at home - and they didn't deserve to lose - I saw opportunities, especially in Madrid. Then you see the game Barcelona at Madrid, played them [Real] off the park as well. You see the midfield and you think to yourself, 'Oh my God. That is exactly "the team they want" to face!'"
The Bernabeu giants are already understood to be contemplating a change of manager for next season with Santiago Solari struggling to transform the club's fortunes after the departure of Julen Lopetegui earlier in the campaign. According to reports, former boss Jose Mourinho remains the frontrunner for the job, though his arrival could witness the departure of experienced players like Sergio Ramos, who had a shrewd relationship with the Portuguese during the previous stint.
---