Brazilian midfielder Fabinho has spoken fondly about the influence of Virgil van Dijk at Liverpool. Van Dijk has been with the Reds for only 18 months but he has changed the attitude of the club's backline to the point that they have become genuine challengers for both domestic and European titles.
Speaking to Cleber Machado, Fabinho said that he has been impressed with the showing of Van Dijk at the heart of the defence, he quipped: "One guy who impresses me a lot is van Dijk. I hadn't particularly seen so many games of his [before I joined]. In the games I saw, I focused on the midfield there. I didn't see much of him.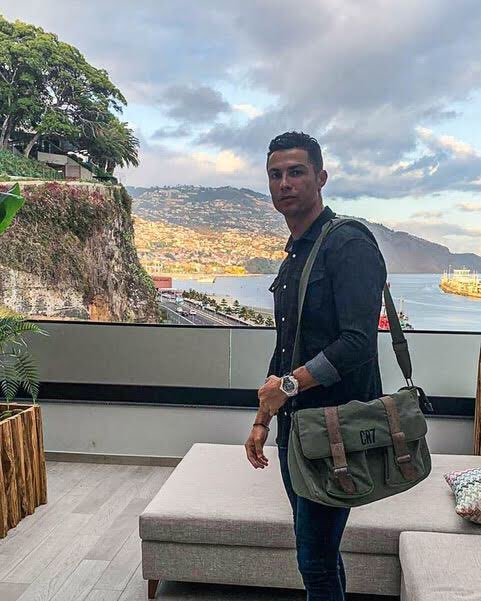 "And man, since the pre-season I arrived, following him like that, the guy is sovereign. No one beats him on the air. I think he's been there for 64 games without being dribbled. He's fast, and it's funny that it seems like he doesn't have to make effort to run. He does it that way, like a big guy, and he easily gets to the ball."
Liverpool have been guilty of possessing leaky defences over the past decade and that has contributed to disappointing defeats after reaching the finals of competitions. However, that has drastically changed with the recruitment of Van Dijk and last season, the Reds ended a seven-year trophy drought by winning the Champions League crown.
Elsewhere, they just missed out on the Premier League title by one point to Manchester City and it remains to be seen whether the Reds can make another push next term. Meanwhile, Van Dijk has been touted as the favourite for the Ballon d'Or ahead of both Lionel Messi and Cristiano Ronaldo. Should things go his way, he would become the first defender since Fabio Cannavaro (2006) to receive the prestigious accolade. Cannavaro was rewarded for his commanding defensive presence during Italy's World Cup triumph.
---