Croatia legend Davor Suker claims that he would pick Luka Modric as the winner of the upcoming Ballon d'Or title. The Croatian midfielder has been in stunning form over the last 12 months and he was able to help Real Madrid win the Champions League for the third consecutive time. She may not have come up with a large number of goals, but the 31-year-old has been able to silently dictated the pace of the game and style of play. If the impact with Real Madrid may not have gone unnoticed due to the attention on Cristiano Ronaldo, Modric has been able to follow his exploits with his club into the national team.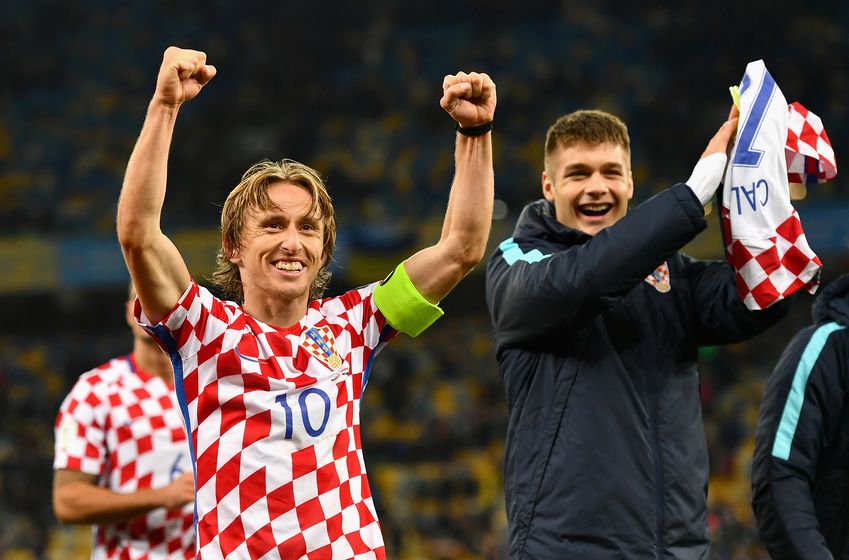 After being ranked as one of the rank outsiders for the World Cup title, Croatia find themselves in the final of the World Cup 2018. They have been able to reach the finals for the first time in their history. Even the likes of Cristiano Ronaldo and Lionel Messi were unable to help the respective national teams get success at the World Cup. After having witnessed such a remarkable contribution from Modric,Suker says that it is justifiable that Luka Modric should be crowned as the winner of the upcoming Ballon d'Or title, which has long been shared by Lionel Messi and Cristiano Ronaldo.
Ronaldo remains as a favourite for the title after having scored a large number of goals – even at the World Cup. However, the title is largely deserted by the successful national team during a World Cup year."My captain does a great job in the dressing room - he's a role model on and off the pitch for all kids, not only in Croatia. If I had a vote [in the Ballon d'Or], I would vote for Luka. Quality.First and foremost, quality.And physical preparation. If the player is not in good physical shape, he will not play well in a World Cup," said Suker.
---