Former Manchester United coach Rene Meulensteen has claimed that midfielder Paul Pogba cannot be considered a world-class at this moment. The French midfielder has been going through an up-and-down time Old Trafford since rejoining the club for a then world record fee of £ 89 million. He remains as the most expensive acquisition by United so far. However, his performances on the pitch have left a lot to be desired.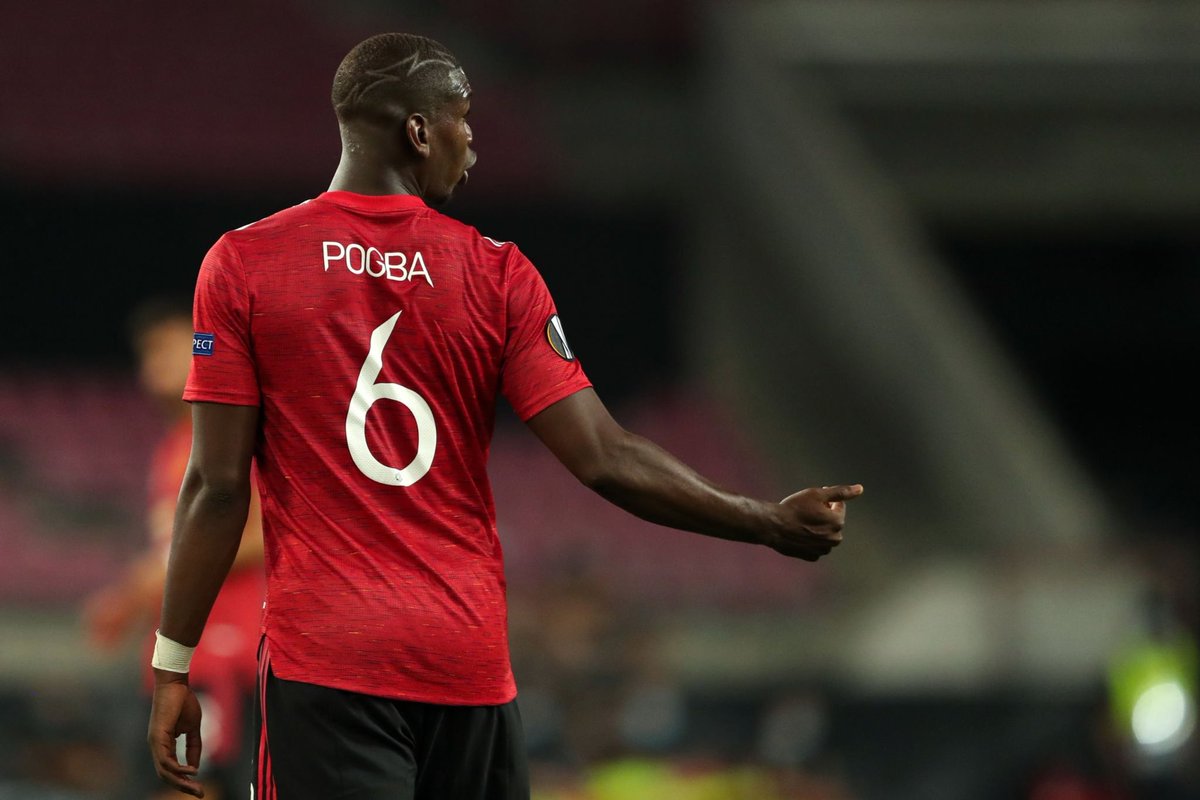 So far in his six Premier league appearances,Pogba has not assisted or created a goal. His only goal so far this season came in the League Cup.
The 27-year-old has been linked with a switch away from United with Italy rumoured to be one of the potential destinations. He had just one year left on his contract a few weeks ago before United decided to activate a one-year extension. Even with two years left on his contract, United may look to cut short their losses and sell the midfielder while he generates a lot of interest in the window. Still only 27 years old, Pogba may be an attractive target for potential suitors like Juventus and Barcelona. Pogba's best season with the club came during 2018-19 season when he was able to score 16 goals in 47 games. In the last two seasons, he has registered only two goals in the Premier league.
"You can have all the talent in the world but it's about hard work, and it's hard work that brings that quality to the surface.For me, he hasn't worked hard enough. I can see it all the time, it's too slow, it's laboured and there is no urgency about it and other teams can capitalise on it.He is a very talented player. Everyone keeps talking about him – he's world class, he's world class. I don't think we expect too much of him because of the player he has been and the trophies he has won," said Meulensteen.
---