France international Raphael Varane has backed compatriot Kylian Mbappe to compete for the Ballon d'Or after standing out for the Les Bleus during the recent World Cup. The 19-year-old netted four goals over the course of the tournament including one in the 4-2 triumph over Croatia in the final.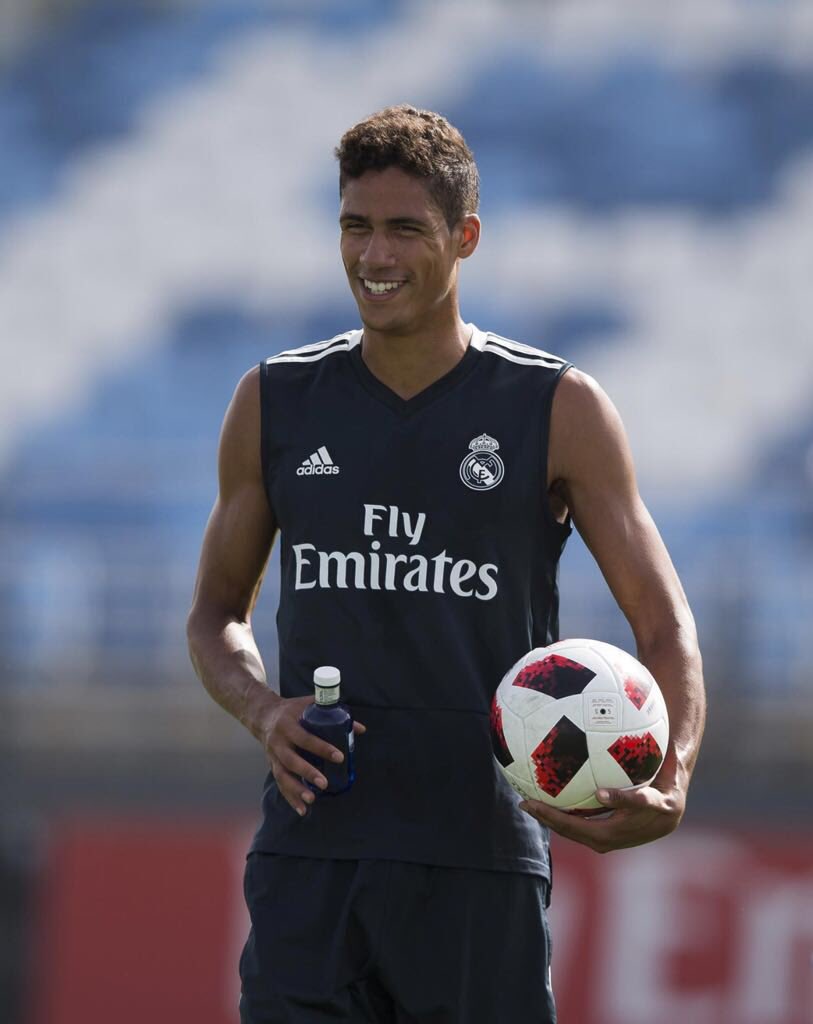 As such, he has been earned plenty of praise from fans and pundits alike and Varane has now mentioned the teenager as a genuine contender for the Ballon d'Or accolade, he said:"If he does not win the next Ballon d'Or, we will tell him that it is not normal -- we will yell at him! Yes, Kylian is a more precocious talent than I was. His intelligence and maturity really left an impression -- his talent is monstrous. I have known some extra-terrestrial talents in my time, but I think that this is the first time that I have met a young alien! Everything moves quickly. When I speak tactics with him pre-match, I do not have time to finish my sentences -- he has already understood and assimilated it."
Despite Varane's comments, Mbappe could be beaten by Cristiano Ronaldo to this year's Ballon d'Or crown after the Portuguese was influential towards Real Madrid securing a third straight Champions League crown. Nevertheless, Mbappe can take plenty of positives heading into his second season with Paris Saint-Germain, who are expected to compete for European honours.
Les Parisiens announced themselves as genuine contenders for the Champions League last summer after going on a mega-spending spree to sign Neymar and Mbappe but they could not quite live up to their expectations after being ousted by Los Blancos at the round of 16 stage. The Capital outfit have not made any signings during the ongoing transfer window but they have opted for a change in management with Thomas Tuchel brought to the helm to change their European fortunes.
---