Former Barcelona and Brazil great Rivaldo has claimed that Manchester City midfielderKevin De Bruyne has the potential to compete for the next Ballon d'Or awards. The Belgian midfielder has been a standout player for Manchester City this season, as he has contributed 22 assists and 13 goals in just 45 games. The comments from Rivaldo come at a time when the Ballon d'Or award has been cancelled for the 2020 campaign due to the coronavirus pandemic.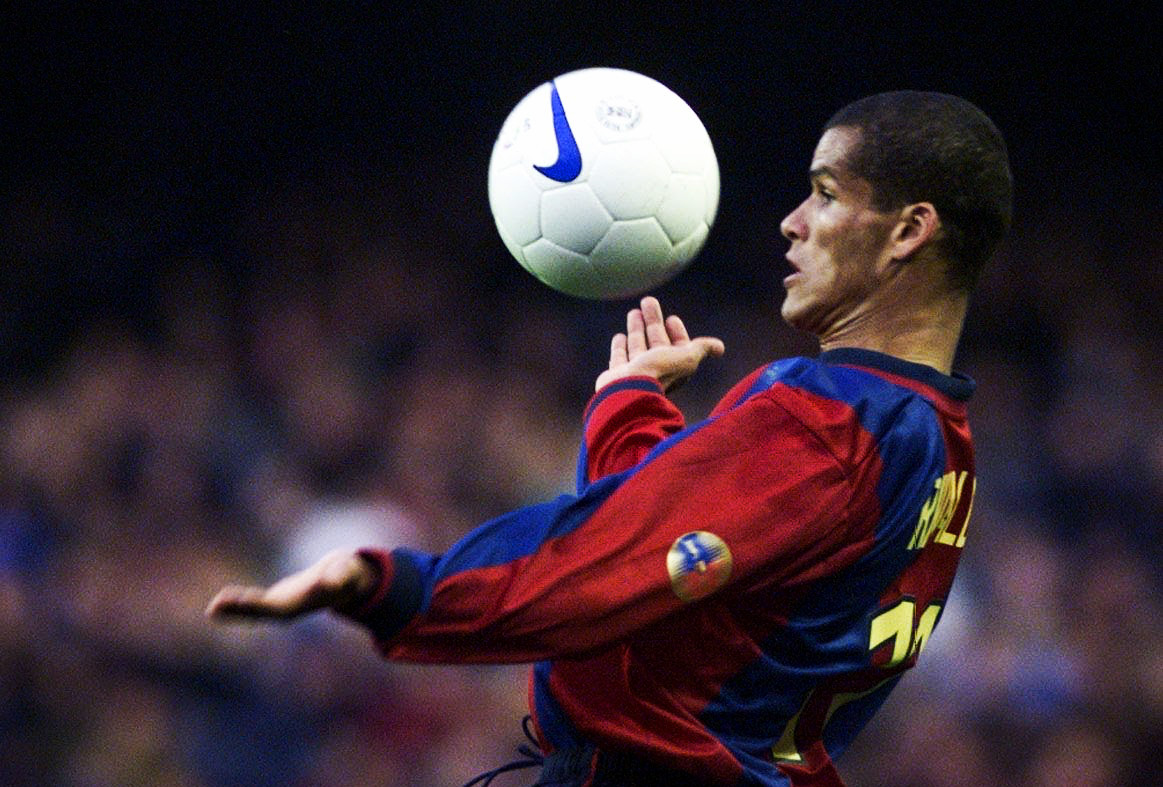 De Bruyne has made a major impact since joining Manchester City in a £54 million deal back in 2015. His statistics for City have been impressive throughout his time. In his first season with the club, he managed to get 16 goals in just 41 games. His next best campaign was in 2017-18 when he came up with two goals in 52 games. However, he has had an all-round impact this season by scoring and assisting goals.
This comes after a difficult time when he was unavailable due to injuries for a major chunk of last season. Rivaldo claims thatDe Bruyne is capable of matching the likes of Cristiano Ronaldo, Lionel Messi, or Robert Lewandowski in terms of numbers and potential to go ahead.
The world expects the Belgian midfielder to pick up the coveted Ballon d'Or award if he continues on the same vein of form.Kevin De Bruyne is on the verge of joining football's elite, alongside players like Lionel Messi, Cristiano Ronaldo and Robert Lewandowski. The Manchester City playmaker is excellent at creating goalscoring chances for his teammates and he scores spectacular goals. But I think he could be even more influential around the box and score more himself.If De Bruyne keeps improving, and can avoid getting injured as much as he has done in the past, I think he can be a contender for the Ballon D'Or in 2021," said Rivaldo.
---