Cristiano Ronaldo has given his hopes of winning the FIFA Ballon d'Or for 2022 a big boost after he scored all the Manchester United goals in the recent league win over Tottenham Hotspur. Ronaldo was the main difference as Manchester United beat Tottenham Hotspur 3-2 at home last weekend in a game of two teams fighting for a place in the top four as far as the Premier League log is concerned. Only a place in the Premier League top four will guarantee a place in next season's Champions League campaign.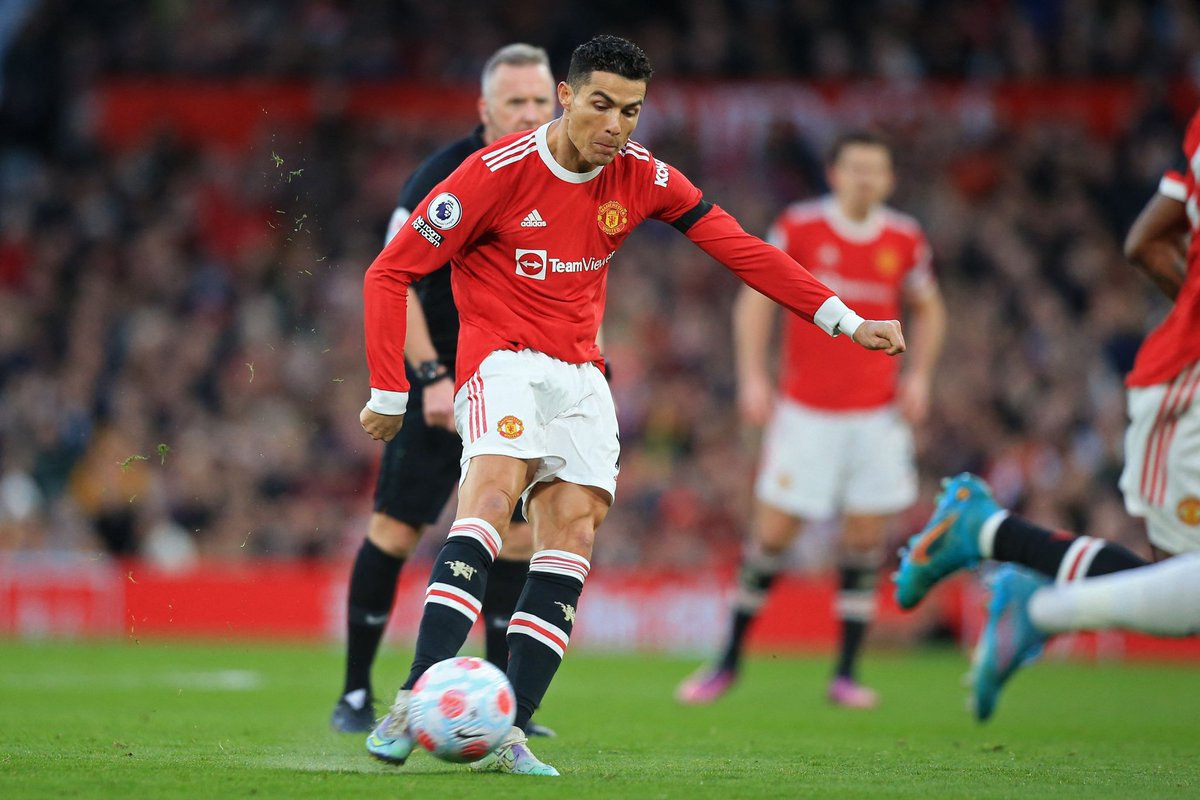 The win over Spurs is an important one for Ronaldo and Manchester United if they want to play Champions League football next season. They are still in fifth place and one point behind Arsenal despite the win. The home victory over Spurs was needed to stay in touch with the Gunners who have an advantage with the three games in hand.
Ronaldo is always a contender for the FIFA Ballon d'Or award on a yearly basis though he didn't make the final three for last year's edition. The Portuguese international was named on the list of nominees before it was reduced to the final three of Paris Saint Germain (PSG) attacking sensation Lionel Messi, Bayern Munich striker Robert Lewandowski and Liverpool attacker Mohamed Salah. Polish national team skipper Lewandowski was then named the FIFA Ballon d'Or award recipient for the second year a row.
For this year's edition of the FIFA Ballon d'Or award, the aforementioned Lewandowski is still the man to beat and it must be pointed out thata lot of players will challenge him for the right to win the award for 2022. Cristiano Ronaldo is one of the players to challenge alongside usual suspects such as Lionel Messi, KylianMbappe, Mohamed Salah, Karim Benzema, Kevin De Bruyne and many more.
---