England manager Gareth Southgate believes that his players are now playing without any fear. He said that this fear factor has been a major stumbling block for past generation of England players and he feels that his current side is playing more freely.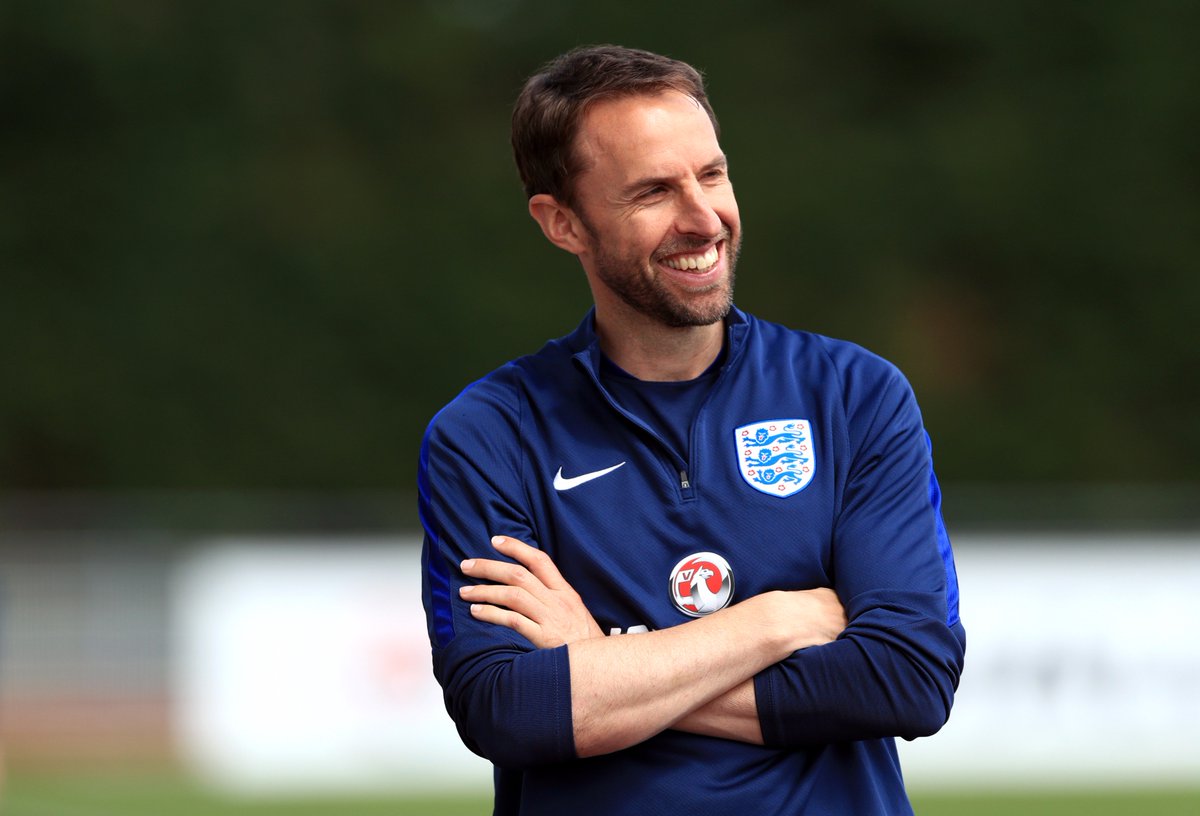 He said that his current generation of England players enjoys having the ball and that they are not afraid to provoke the opposition. He said that he has enjoyed the game against the Netherlands and this showed the maturity of the players. He said that the England players played with great composure and showed a good tactical control of the game. Gareth Southgate said that the best thing of all is that the players seem to be enjoying themselves on the pitch and this showed in the manner that they control the game and create opportunities.
The England manager said that this is an exciting group of players with a lot of abilities on the ball. He said that they will concede possession with the way they are playing but they have so much confidence in their abilities. He said that if they arrive at the World Cup fit they will have a great chance of going far in the tournament.
He said that there is still a lot of work to be done especially on the defensive aspect of the game and that he will be looking forward to work on those in the future training sessions. He said that there is still some friendly games to be played before the tournament start in Russia and he will have a better idea of the progress that has been made by his team. Gareth Southgate said that he is pleased with the team so far and want his players to continue to play without any fear.
---