Barcelona legend Xavi believes Lionel Messi's fifth position for the 2018 Ballon d'Or seems unfair, given the achievements of the Argentine through the calendar year. The 31-year-old won a domestic double with Barcelona last term after securing the La Liga and Copa del Rey crown but that was not sufficient to propel him to the podium at the least.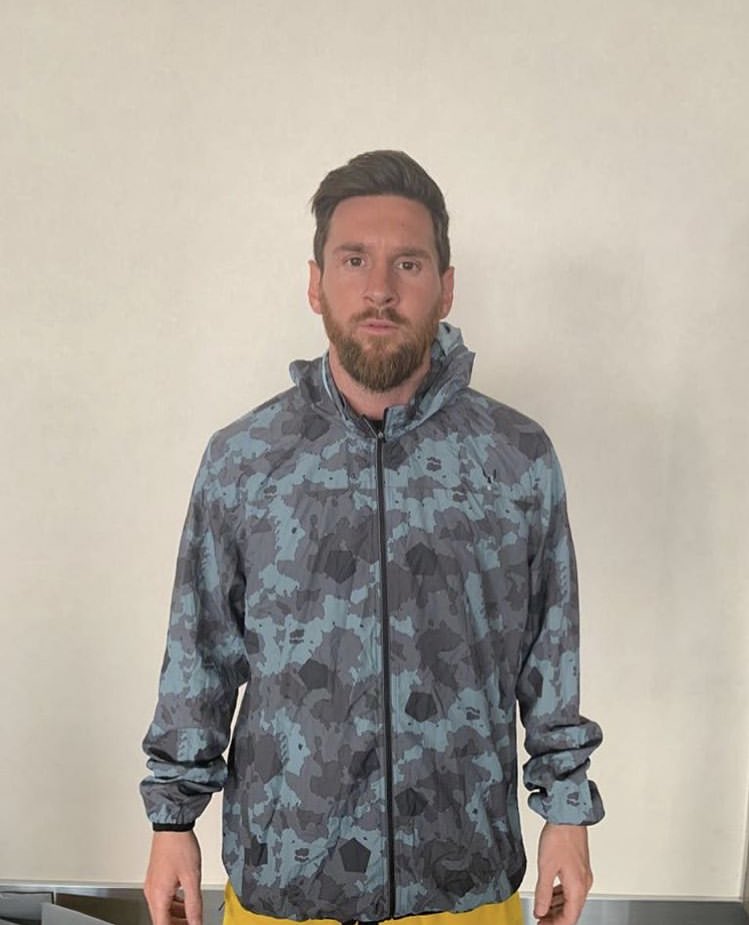 Speaking to reporters, Xavi said that Messi has been unfairly treated for the Ballon d'Or after finishing outside the top three for the first time in over a decade, he said:"In my opinion, it's not my fair. He is the best player that I've seen ever. I would give him every year for Ballon d'Or, but I don't give this Ballon d'Or. Modric is all right and I'm happy for him. But honestly, Messi is the best."
Meanwhile, "the current Al Sadd midfielder added that he would be hanging up his boots at the end of the current season" and he would thereafter prefer to enter into coaching in Qatar where he has plyed his trade over the past few years, he further told: "It's almost 100 percent that this season will be my last season, and I'm preparing as a coach. I have to take my (coaching) license in Madrid in April, but I would like
"to start from here"I think it's the best country to prepare myself as a coach."
Despite the Ballon d'Or snub, Messi has gone with business as usual for Barcelona this campaign and he has already contributed 20 goals from just 19 matches this term. His showing has helped the Blaugrana maintain the top position in the Spanish La Liga with a three-point advantage over Sevilla whilst they are also through to the last 16 of the Champions League where they are scheduled to face Lyon in a double-legged tie.
---