Former Manchester City midfielder Yaya Toure has insisted that Sadio Mane deserved to win the Ballon d'Or on the back of winning the Champions League title with Liverpool. The Senegal international has been an integral part of the Reds setup over the past three years and he contributed 26 goals en route to the Reds' European success last term.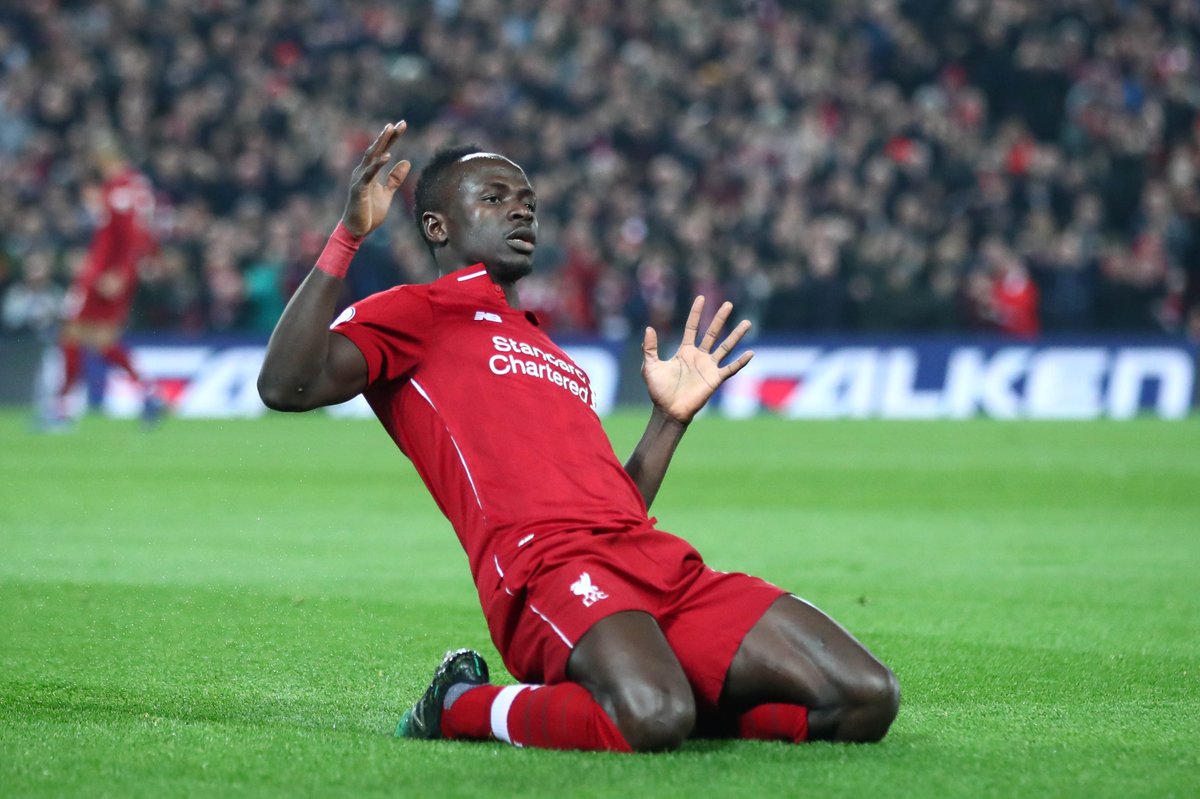 Speaking to reporters in Doha, Toure said that there are no better players than Mane at the moment in Africa and added that he should have won the Ballon d'Or crown after the Champions League glory, he told: "To be honest he [Mane] deserved to win the Ballon d'Or first. In Africa we don't see any better players than him. Did you see the votes? Did you see what he did in the last year, how many goals he scored, what he achieved with Liverpool? For me it is a shame when a team wins this trophy [the Champions League] and the winner of the Ballon d'Or is not coming from there."
Lionel Messi was voted as the clear Ballon d'Or winner ahead of Liverpool's Virgil van Dijk and Juventus' Cristiano Ronaldo. Mane, on the other hand, only managed to finish in the fourth spot but the Senegalese did not express his discontent when asked about the same. The former Southampton man has impressed in the current campaign with 11 goals and six assists and he has played his part in the club's unbeaten run in the Premier League.
The Reds have managed 16 wins and one draw from 17 top-flight matches and they are currently holding a 10-point advantage over second-placed Leicester City with a game in hand. As such, they are genuine favourites to win their maiden Premier League title and it remains to be seen whether they are able to handle the expectations during the backend of the campaign.
---