Real Madrid manager Zinedine Zidane has confirmed that he would like Cristiano Ronaldo to retire at the Spanish outfit. Ronaldo has been the influential player that Real Madrid over the last eight seasons. He came to Madrid in an £ 80 million deal from Manchester United in 2009.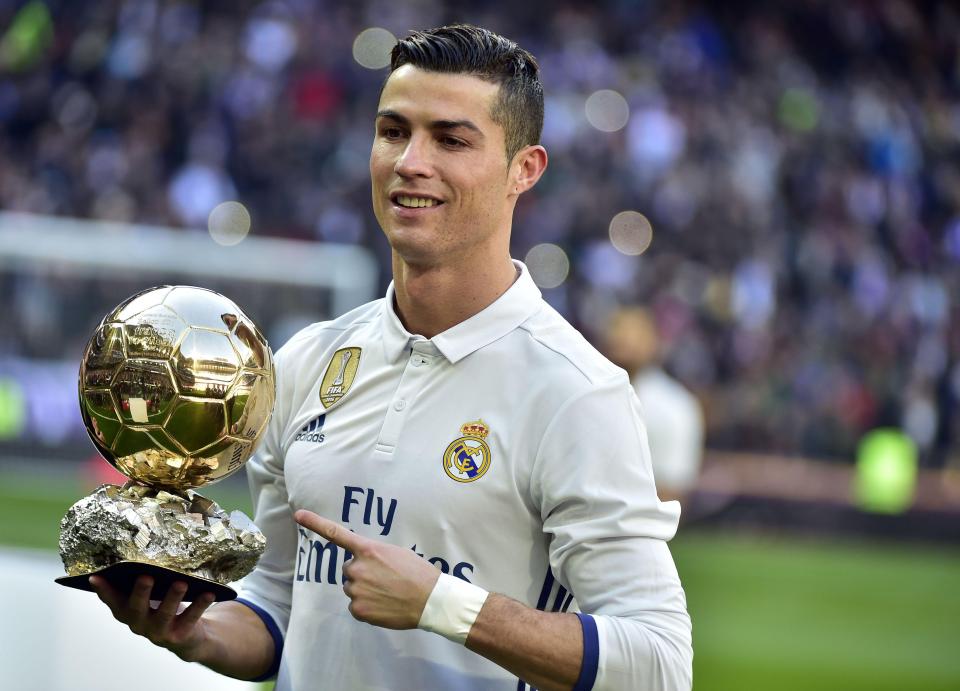 Back then, it broke the world record for the most expensive player, but it has been money well spent for the Spanish outfit. During his time at the club, Ronaldo has been able to bring in an enormous amount of success – including two Champions League and two La Liga medals. Furthermore, he has been able to achieve a lot of individual success as well.
Over the course of this eight years, there have been plenty of rumours about Ronaldo leaving the club. Even though interest from the likes of Manchester United and PSG have escalated further, they have been unable to materialise into a serious offer. Even back in the summer, Ronaldo was linked with a summer move to the Chinese Super League.
There are very few teams in the world capable of affording the Ronaldo's huge transfer fee and wage packet. However, Zidane wants the Portuguese superstar to retire at Madrid just like he did several years ago. Even though he started making his name at Juventus, Zidane ended up retiring at Madrid and became an ambassador of the club.
"If possible, I would like to [retire at Madrid]. But it does not depend on me, because I'm not the boss of the club. We'll see. For us, it is fundamental that Cristiano stays all his life. He is in his club, in his house and what he has done, no one else is going to do it. So I hope he continues like this until his retirement," said Zidane. "I do not have to constantly talk about myself - I have already said. I am confident and my numbers do not deceive; they speak for themselves," said Ronaldo.
---