Australia will not proceed with the World Cup qualifiers during the international free windows in March and later in June. This is as a result of the global pandemic breakout. Fifa has announced the postponement of all international matches in order to manage the spread of the virus among players and fans.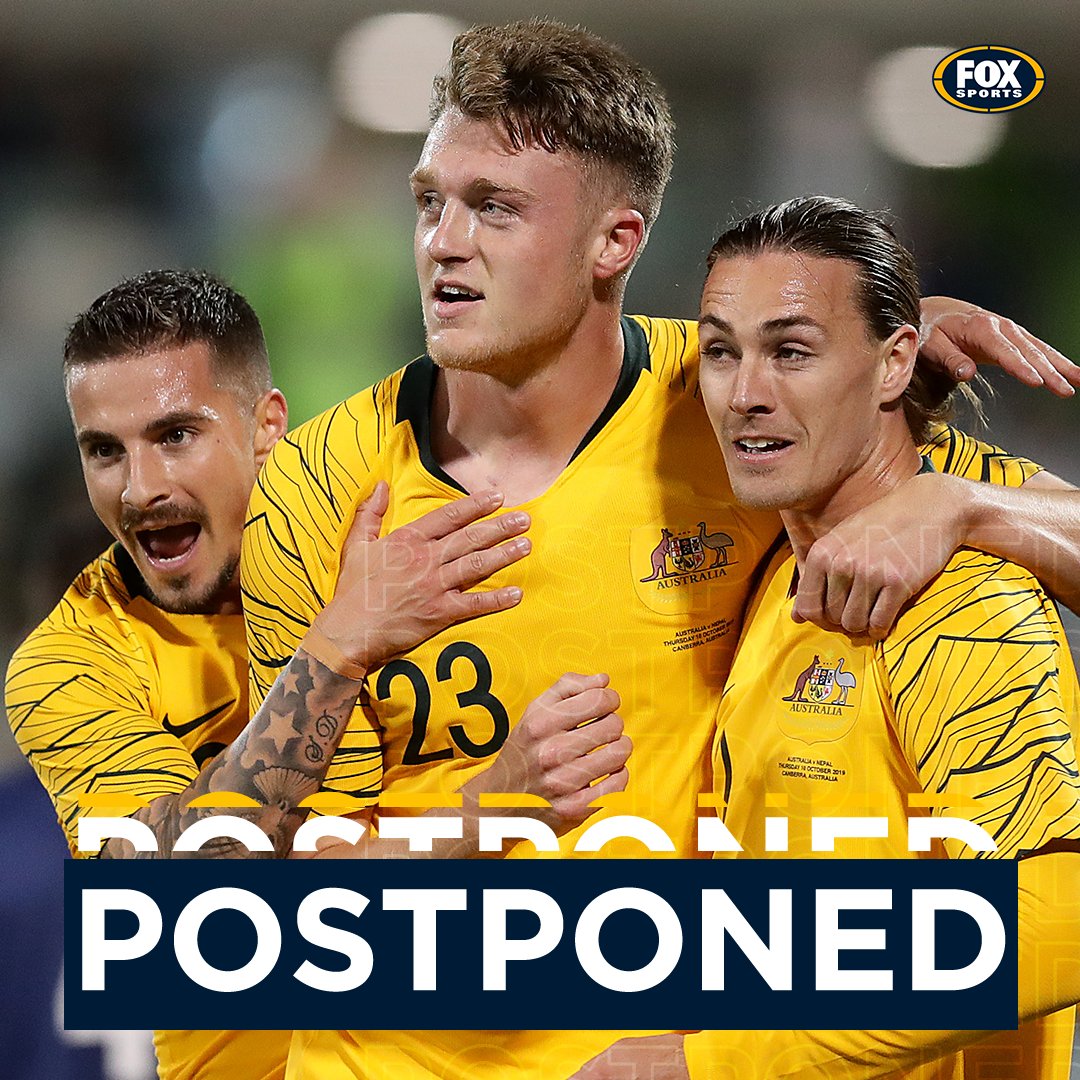 According to Australian FA, exhibition matches will be organized to keep the team in shape during the absence of competitive matches.
Fifa and the AFC postponed Asian World Cup qualifying matches in March and June on Monday because of the coronavirus outbreak, with the global virus taking a greater hold of the world stage, and possibly forcing a rescheduling of both Euro 2020 and the Olympics - bookmaker Betting24.fi has the World Cup being cancelled at long odds at the moment, but at this stage anything seems possible.
The governing bodies said, however, that matches could still go ahead if it was mutually agreed by the member associations with certain safety standards met.
Sporting fixtures in Australia are proceeding without interruption but Football Federation Australia said they would not try and stage their home fixtures against Kuwait, Taiwan and Jordan.
The Federation said in a statement that the governing body have put the health of coaches, players and fans into consideration, and they will no longer pursue qualification matches slated for March and June. The matches have now been postponed till later days.
While the AFC have more than two years to complete the last two rounds of qualifying for the 2022 World Cup in Qatar, the Socceroos might experience some fixture congestion if the matches are rearranged for later this year - though given the usual congestion around the Africn Cup on Nations, in which Sadio Mane is set to star, it shouldn't be too brutal on the Asian Nations.
The Novel-COVID19 has had a direct impact on football. Domestic leagues across the globe have been put on hold. European league matches have been suspended till further notice. The English Premier League was suspended during the second week of March. The league was suspended till 3rd of April at the earliest. But according to a statement released by the FA recently, the postponement has further been pushed forward till 30th of April the earliest.
---