Former Juventus star Pavel Nedved has said that Cristiano Ronaldo has exceeded his expectations since making the summer move to the Bianconeri. The Portuguese superstar made the surprise decision to leave Real Madrid after nine seasons last year after he relished the challenge of featuring for another high-profile club in Europe.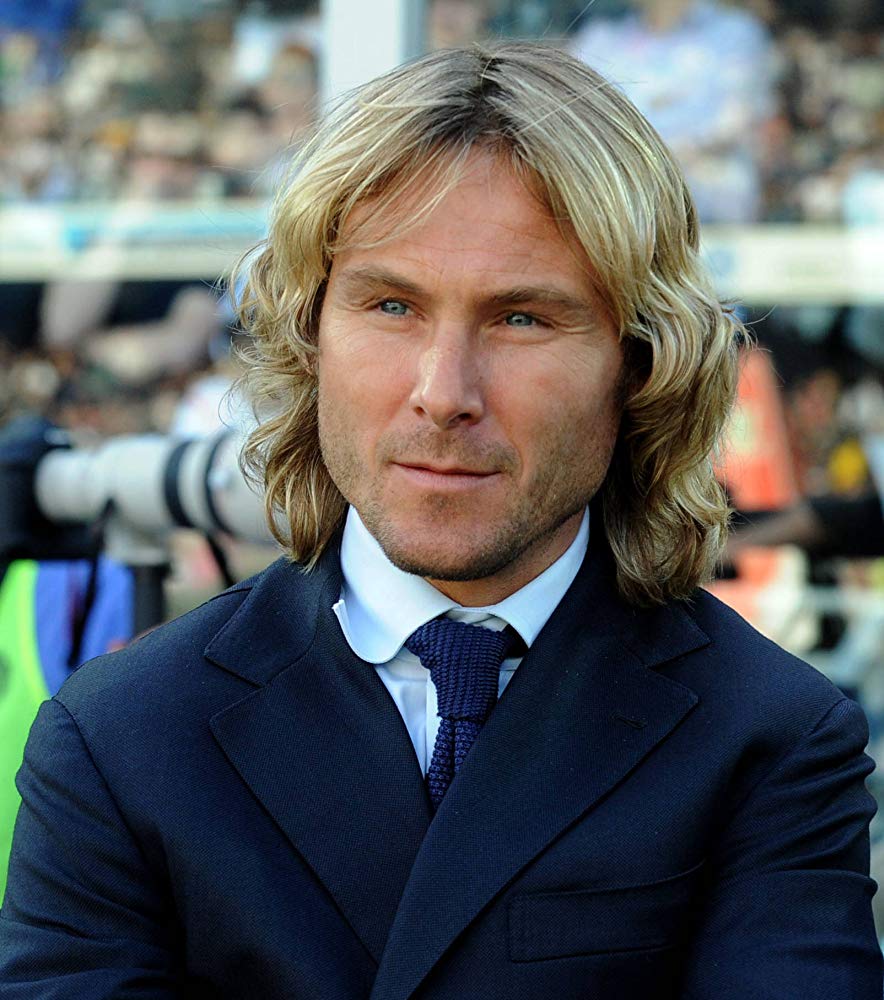 He has since continued with his regular scoring ways at the Bianconeri and he has already contributed 21 goals for the club across all competitions to date. In an interview covered by Tuttosport, Nedved was asked whether Ronaldo has managed to meet the expectations with the Serie A holders and his response was positive while stating that the Portuguese has performed better than initially predicted.
The former Ballon d'Or winner said: "No, he's even more than that.We knew him as a player but now we know him as a person and we've all been really impressed by his personality, his character. He is much more than a player. The way I describe Juventus is that it exactly matches with him. Ronaldo is a Juventus player. It's a perfect fit and it is the perfect mentality. With Cristiano Ronaldo joining it has improved the mentality. There always was a strong, winning mentality but there is something that he has brought which has influenced the rest of the team, that has affected them and has made them even more confident."
"With the presence of Ronaldo, the Bianconeri have certainly stepped up their league performances" to another level and they are currently holding a comfortable 13-point gap over Napoli at the top of the standings. However, the main objective behind signing the attacker was winning the Champions League, though that may not happen during the current campaign unless they make a"comeback against Atletico Madrid".
The Bianconeri are currently trailing 2-0 to Atleti after the away leg of the Champions League round of 16 and they require a strong comeback during the home meeting next month or else they could bid adieu to the elite competition.
---