Manchester City midfielder Phil Foden might end up winning the Ballon d'Or award one-day, according to club legend Shaun Goater. The 20-year-old came through the ranks at Manchester City after joining the club as a youngster at the age of four.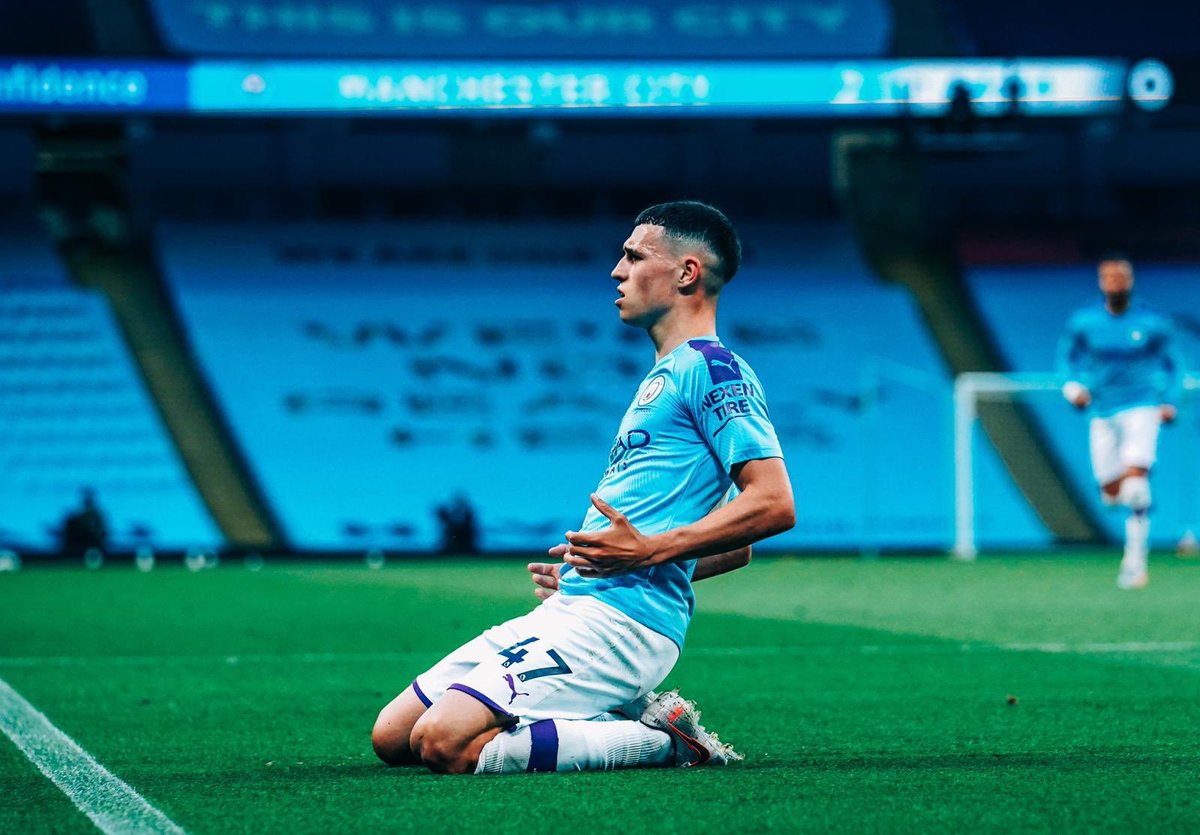 After progressing through the various ranks, Foden made his debut for City in 2017. It took midfielder a few years before he was able to get regular action.
Many were sceptical about Foden getting opportunities in a star-studded Manchester City squad. It was always going to be difficult for the midfielder still feature ahead of the likes of players like Bernardo Silva and Kevin De Bruyne.
Last season was a major breakthrough for Foden as he featured in 23 league matches. He also came up with five goals to demonstrate his skill to not just contribute through assists. Even though he has only featured in three games for the England national team since his debut in 2020, Foden has already grabbed two goals.
It may not be long before the midfielder makes an impact in the Ballon d'Or award ceremony, according to Goater. If this happens, it would indeed be a monumental achievement considering that Manchester City have not been able to enjoy such a player.
Foden's recent major contribution came in the 3-1 win over Chelsea when he scored the second goal."The world's at his feet, he can really go all the way.When I say all the way I can see him standing on the podium in terms of being in the short-list for the Ballon d'Or.He has this quality about him and I know that's a huge thing to say about someone so young and what I like about Phil Foden is he brings energy," said Goater about the likelihood of Foden winning the coveted title.
---