Bayern Munich forward Robert Lewandowski says that he is disappointed with the decision to take Ballon d'Or awards for the 2020 campaign. The Polish striker feels that decision was taken too early and it is particularly disappointing to know that other major awards will continue to be given out.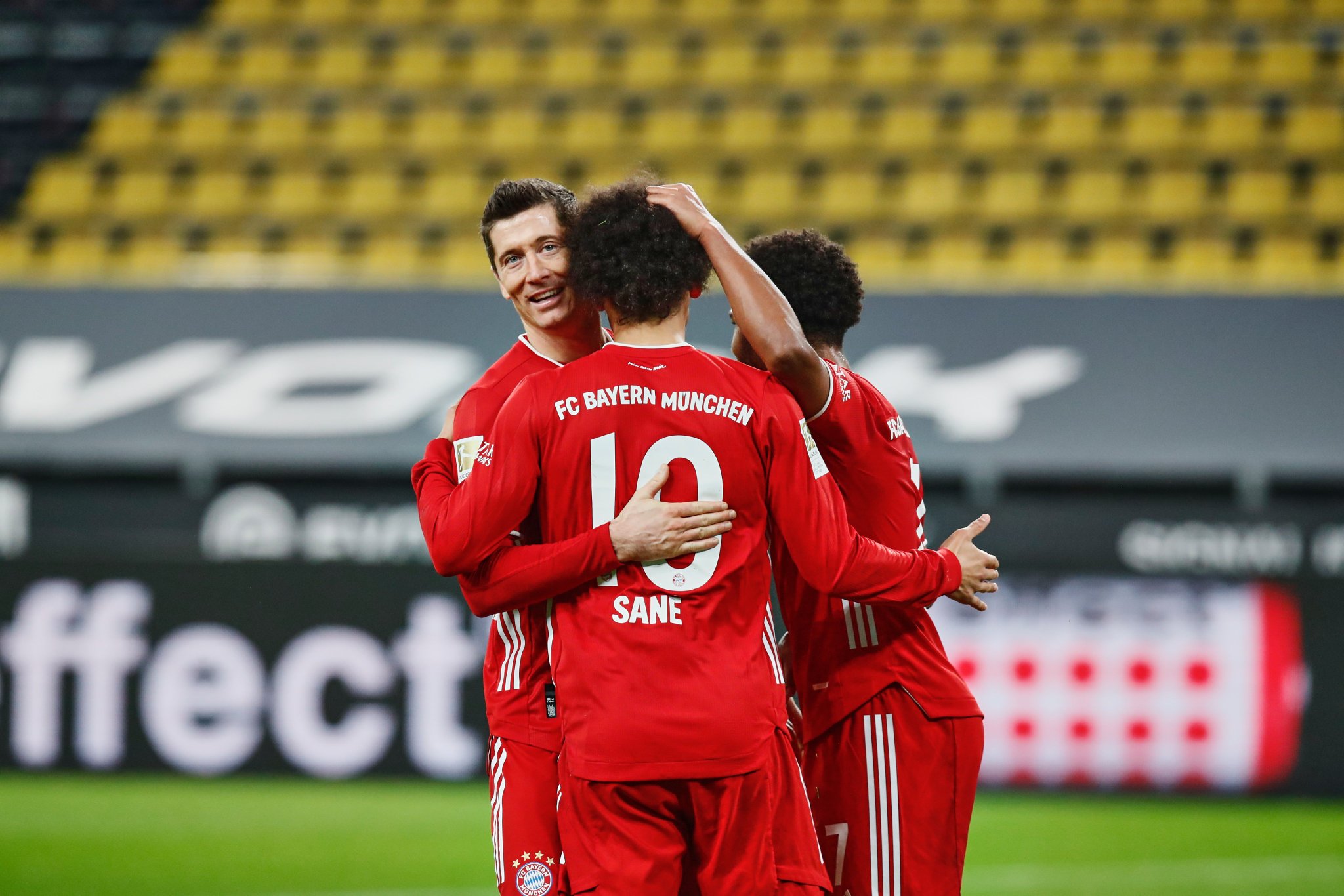 The 32-year-old has had a brilliant 2018-20 campaign, as he managed to plant at 34 goals in just 31 league matches. This is his best ever tally in the Bundesliga or any campaign. These goals were influential in helping Bayern Munich to a treble. In other competitions, Lewandowski was able to score 21 goals.
All these numbers would have made him an easy winner for the Ballon d'Or 2020 awards. As it stands, Lewandowski will not be able to pick up the same since it has been completely taken out of the question due to the pandemic stopping football around the globe for a few months.
At 32, this was one of the few opportunities that Lewandowski has to pick up the ultimate award for an individual player. It is not a surprise that Lewandowski has been able to receive the UEFA Player of the Year title and other advantages. The Ballon d'Or has been dominated by Lionel Messi and Cristiano Ronaldo in the last decade, but both players have been on the wane recently.
"Someone had to decide that this year there would be no Ballon d'Or.Maybe they decided too early because every [other] trophy has been decided. So many players, coaches, journalists know that, for me, it was the best season.We did what we did and it was spectacular. I'm glad everyone has seen it. These awards are something nice, amazing.But I also know that every personal trophy is for the team. The team without the striker finds it difficult to work but the striker without the team doesn't work either," said Lewandowski.
---