Liverpool defender Trent Alexander-Arnold has revealed the identity of his choice for the 2020 Ballon d'Or Award despite the fact that the award was postponed as a result of the Coronavirus Pandemic. France Football are the organisers of the award and they made the decision to cancel the award for the 2019/20 season.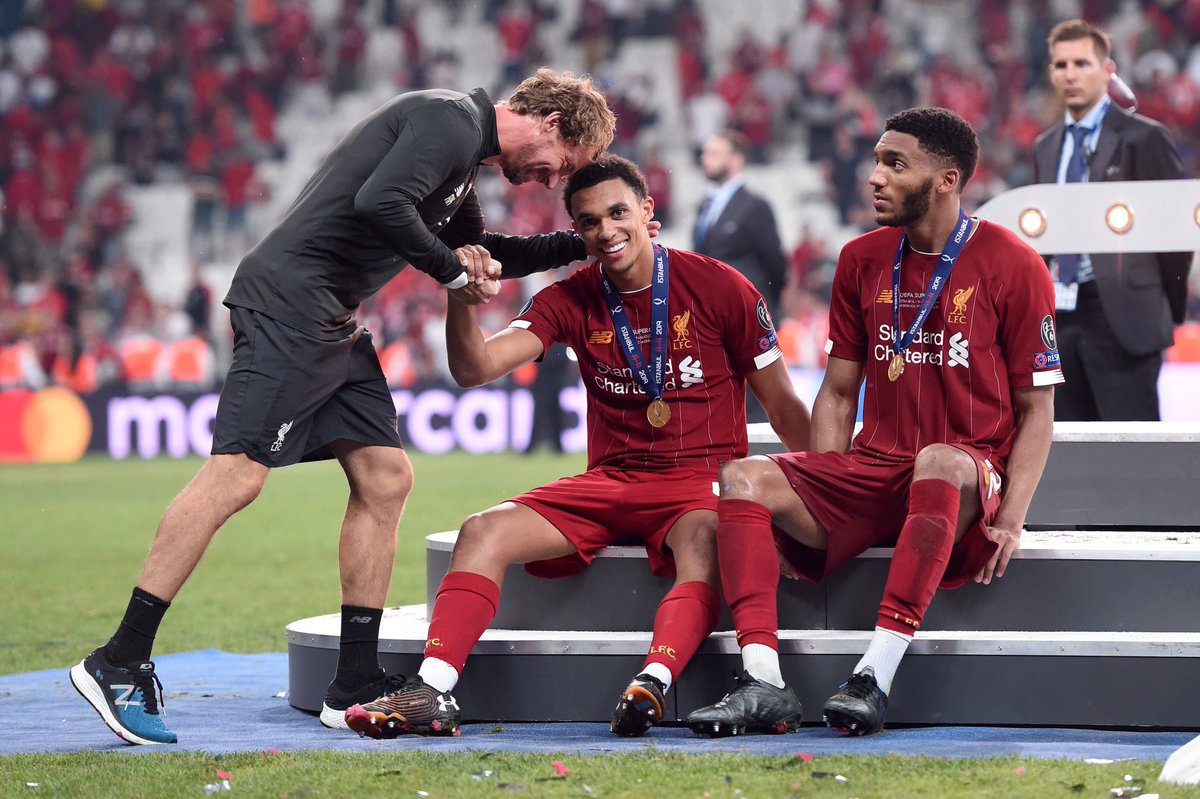 The Ballon d'Or Award was cancelled because French Ligue 1 didn't complete the 2019/20 season because of Covid-19 and the decision was greeted with criticisms. Liverpool defender Trent is towing the same line as he believes it is unfair on key performers from last season especially Bayern Munich striker Robert Lewandowski.
In his latest interview monitored by Sports Keeda, Trent Alexander-Arnold and said that Robert Lewandowski has been very unlucky. According to him, it is very difficult to win the Ballon d'Or Award ahead of the iconic duo of Lionel Messi and Cristiano Ronaldo. Real Madrid midfielder Luka Modric is the only player to win the award ahead of Messi and Ronaldo in the last 12 years.
Messi and Ronaldo have won 11 of the last 12 Ballon d'Or Awards. Barcelona skipper Messi has won the most Ballon d'Or Awards with six to his name, while Portuguese international captain Ronaldo has five Ballon d'Or Awards. Bayern Munich striker Lewandowski could have become only the second player to win the Award ahead of the duo of Messi and Ronaldo after Luka Modric.
Lewandowski was the overwhelming favourite after he helped Bayern Munich to win the treble with his goals. Bayern Munich won the German Bundesliga title, the German Cup and the Champions League title in the last campaign with the Polish international attacker netting 55 goals in those three competitions.
Lewandowski emerged as the leading goalscorer in both the German Bundesliga and the UEFA Champions League. He has continued from where he left off last season with 13 goals plus four assists in 11 games in all competitions.
---