Jose Mourinho said that it is baffling that Wesley Sneijder has not been able to pick up a Ballon d'Or award despite his impeccable performances during the 2009-10 campaign with Inter Milan. The amazing performances of the Dutchman helped Inter pick up a remarkable treble of the Italian Serie A, Champions League, and Coppa Italia.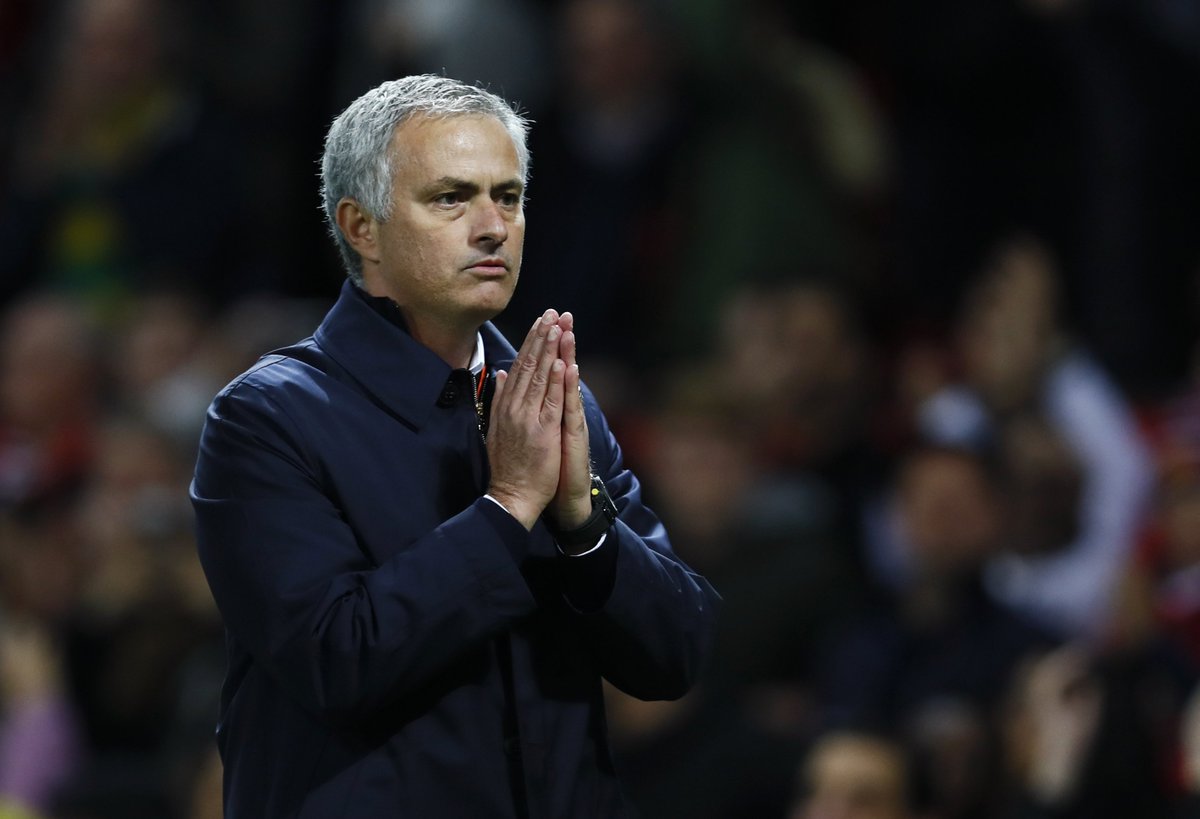 They were able to get this success by beating some incredible teams like Barcelona along the way. The team consisted of a stellar cast that included Diego Milito, Samuel Eto'o, and Wesley Sneijder. All three players performed at their very best throughout the season, but all three failed to make it to the top three spots of theBallon d'Or voting.
Lionel Messi picked up the award in that year and he was followed Andres Iniesta and Xavi – his Barcelona teammates. This was a surprising decision but it seemed to be purely based on Spain's World Cup success in 2010. Sneijder was part of the Dutch team that reached the final in South Africa. Since he almost came close to winning the World Cup but still contributed to a great deal of excitement in the club game, Mourinho feels thatSneijder should have been awarded the Ballon d'Or in that year.
Mourinho is also a loss of words to explain Samuel Eto'o not being able to pick up the illustrious honour throughout his career despite having achieved much."It's strange that Samuel, during all his career, never managed to win the Ballon d'Or.Wes was amazing that season. In the same year he wins the treble, he plays the World Cup final.We got to the Gala in 2010. The boys were not even on the top-three list. The only thing they managed to do was to be in the top XI, a player per position," said Mourinho.
---