The father of Neymar has stressed that the attacker has no plans of parting ways with Paris Saint-Germain in the future. The Brazil international joined Les Parisiens on a world-record deal from Barcelona two years ago but reports have since suggested that the move could act as a stepping stone to pursue another big-money switch elsewhere.
However, speaking to ESPN FC, the player's father has clarified that won't be the case and the attacker is committed to the club's cause of winning silverware across all competitions. He added that the supporters of the club can sleep easy, given the Brazilian won't be leaving the French champions at any point of time in the coming years.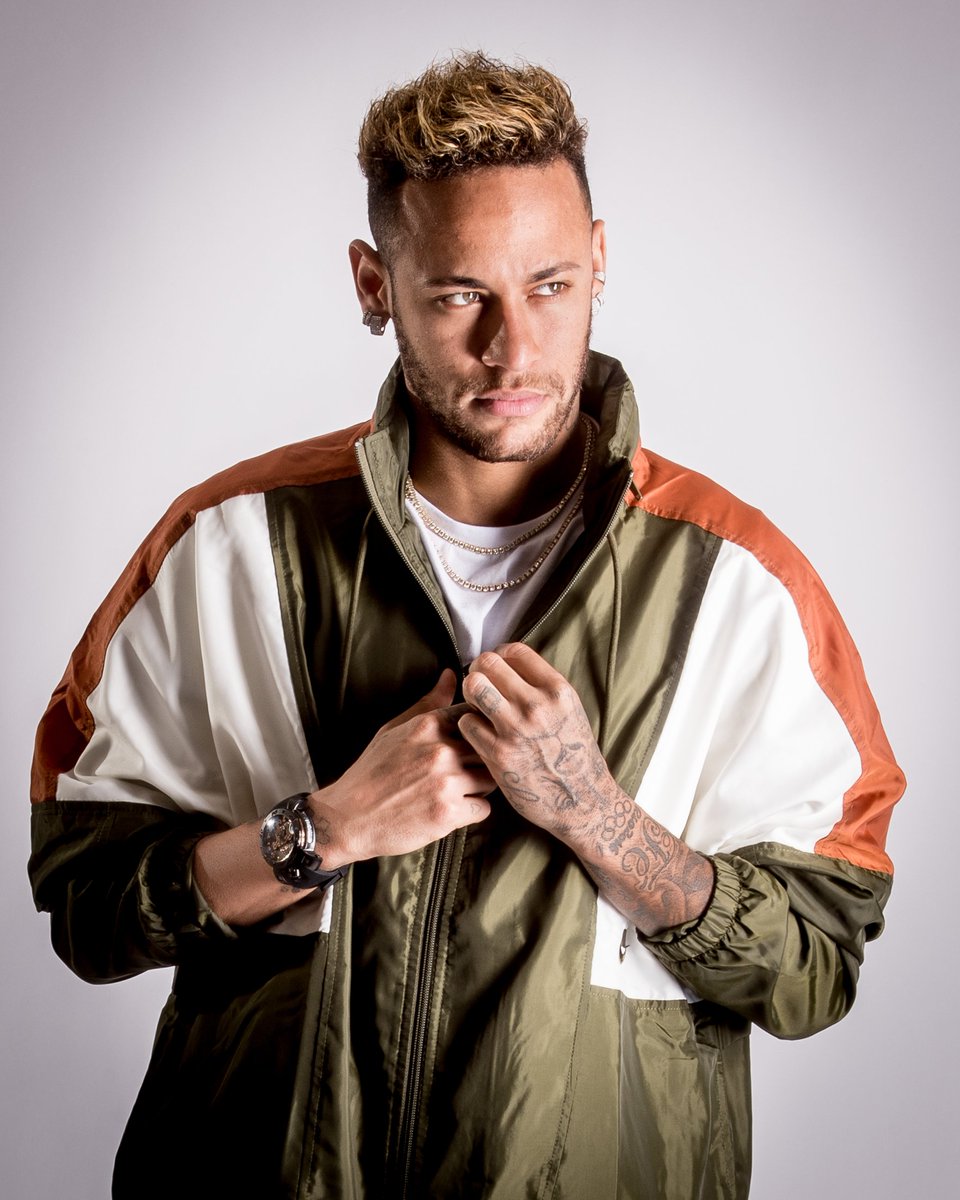 He said: "The contract is long with PSG. We are only in the second season and it is not even over yet. We have a contract we are not even halfway through. These rumours of departure will always exist, we cannot have a player like Neymar without clubs dreaming about him.Neymar's desire to be at PSG was expressed two years ago, so the fans can sleep easy. Today Neymar does not want to leave PSG, he wants to continue to help the club win titles."
"Neymar was pursued by Les Parisiens with a view to challenging for the Champions League crown but that has not happened with the club getting ousted at the round of 16 stage in the past two seasons. During that period, they have partly missed the forward with a couple of metatarsal injuries and it remains to be seen "whether he can overcome the concern once and for all.
The former Barcelona man has recently returned to training following the foot problem and reports have indicated that he could make an appearance during the Coupe de France final against Rennes at the end of the month.
---