France Football has stunned everyone with the announcement that the Ballon d'Or award stands cancelled for the current campaign. This would mean that the award is being cancelled for the first time since 1956. Even though football has resumed in different parts of the world, it is far from normal and many countries are still suffering from an inability to compete on the pitch. At this juncture, Group L'Equipe, who organised the awards, have decided to cancel this top prize for individual honours. Rather than provide individual honours for different categories, the organisers have decided to come up with a single dream team that will be announced at the end of the year.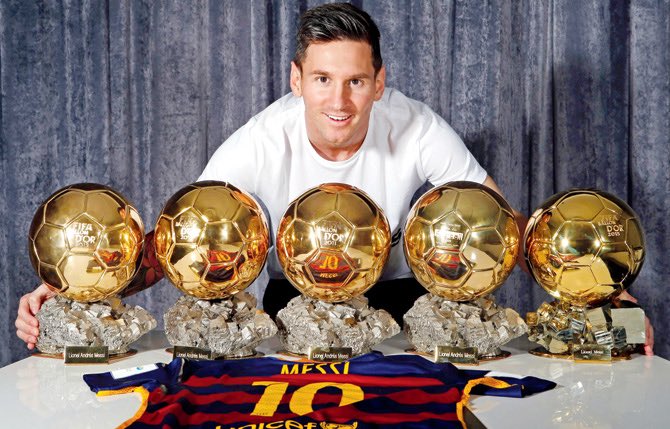 The Ballon d'Or jury will continue to remain in place for selecting the players who would be part of this dream list. There are 11 players who have performed well over the course of the 2020 campaign will be taken into account. There are different versions of the Ballon d'Or award that are handed out to different categories. In 2018, the organisers brought out a new category to reward the best footballer in the women's version of the game. France Football presides over the competition that was briefly involved with FIFA for five years from 2010 to 2015.
"There will be no edition in 2020, because it turns out, after thoughtful consideration, that all the conditions are not met. We believe that such a singular year cannot -- and should not -- be treated as an ordinary one.From a sports perspective, two months (January and February), out of the 11 generally required to form an opinion and decide who should lift the trophies, represent far too little to gauge and judge.How can we establish a fair comparison? To avoid overly convoluted calculations and projections, we chose the least bad of the options," saidFrance Football's editor-in-chief Pascal Ferre.
---