Cristiano Ronaldo may have missed out on the Ballon d'Or this year, but he's still going strong in the English Premier League.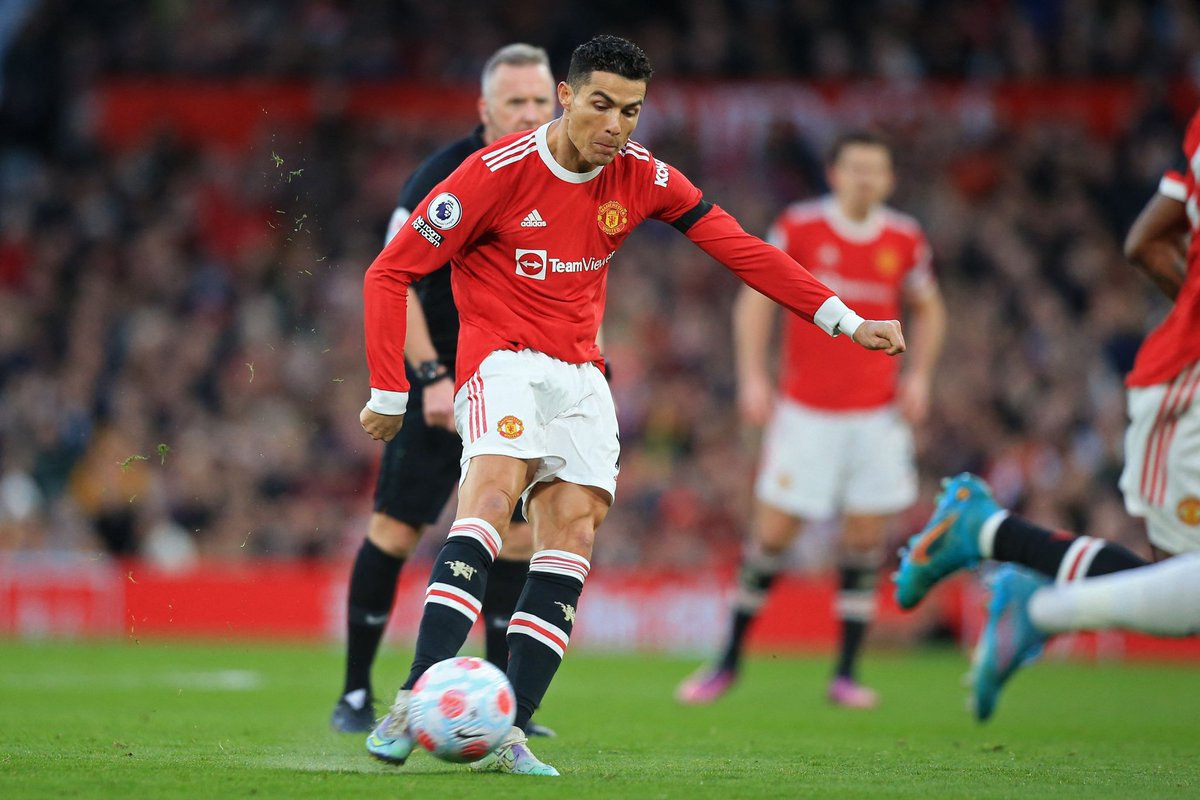 The attacker, who many believe is one of the best soccer players ever, will grace the World Cup this season, his fifth appearance at the finals. He'll likely play, joining Rafael Marquez, Lothar Matthaus and Antonio Carbajal as someone who has been picked for, and played in, five World Cup tournaments.
At the age of 3, it is unlikely he'll be in the Portugal squad for the 2026 tournament, but that doesn't mean he's at the end of his career. He's still a contender for the Ballon d'Or, and he's still playing games for Manchester United, one of the biggest clubs in the world. There's even talk of a return to where it all began, Sporting CP before his career finally ends.
However, end it will, and when it does, what will the world's greatest do with himself? There's no direct evidence to suggest he has a career path in mind, but he has spoken about his life after playing, which leads us to believe he could do any of the following things.
POKER PLAYER

When footballers retire, they often hunt the thrills that being on the pitch gave them; it might be the narrow divide between success and failure or the battle of wills against an opponent. Some play poker and a handful of current players are likely to do so when they retire. Gerard Pique and Neymar play, and Ronaldo is also listed as one of several top athletes who play poker. He's a brand ambassador for an online poker provider, alongside fellow megastar Neymar, meaning he could find himself around the felt once his boots are hung up.
ACTOR

Ronaldo could follow Neymar into poker, but he could also take a leaf from the Brazilian's book when it comes to acting. Neymar appeared in the Spanish series La Casa de Papel (Money Heist) as a monk, which Ronaldo has spoken of in the past. There are plenty of instances of sports stars appearing in films, with Vinnie Jones a classic example. Vinnie stuck to his hard man persona when he moved to Hollywood, and Ronaldo could easily cultivate his character type from his image on the football field as a clean-living inspiration and icon.
SCHOLAR

Former Manchester United player Juan Mata took to university during his career, earning two degrees from the Camilo Jose Cela University in Madrid. He is just one in a long line of educated athletes, and it wouldn't be a surprise to see Ronaldo move into higher education when he finishes playing. He has spoken of his love of learning in the past and being the role model he is, it wouldn't be a shock to see him go back to school and continue to develop. His discipline, in terms of fitness and mindset on and off the field, will need an outlet when he retires, and education will be a great way to keep himself focused on developing.
---