Manchester City striker Sergio Aguero has said that compatriot Lionel Messi remains his pick for the Ballon d'Or title. The Argentine was recently quoted stating that any player in the Champions League final should be rewarded with the prestigious accolade but he has clarify over the same by stating that he was misquoted.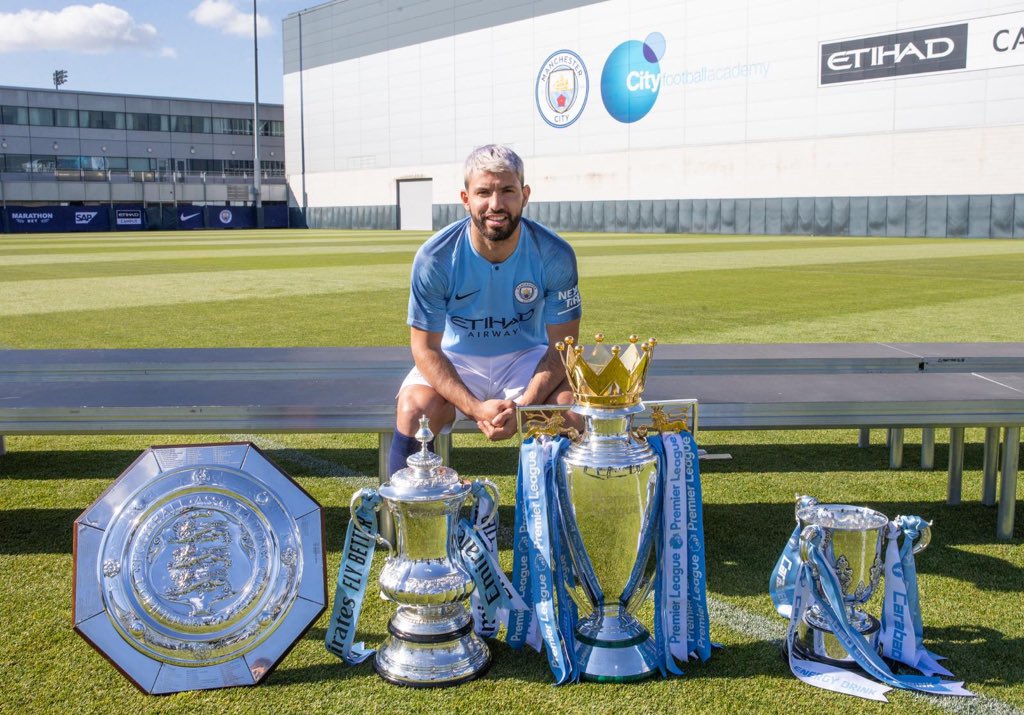 Writing on his official Twitter account, Aguero said that he was asked whether he should be rewarded with the Ballon d'Or to which he added that he should have reached the Champions League final. Furthermore, he clarified that Messi remains his choice for the Ballon d'Or this year, considering his form through the course of the season.
He tweeted: "I don't enjoy having to clarify my statements – but when I'm quoted for things I haven't said, it must be done. I'll spell it out then. No one other than Messi will be my pick for the Ballon d'Or as long as he keeps on playing – particularly if he plays like he did this season.The question put forward to me was whether I should win the award myself this year. My reply was that I should have reached the CL finals if I wished to deserve it. Couldn't be clearer, and there shouldn't have been room for misinterpretation."
Messi has been the frontrunner to secure the Ballon d'Or crown this year but the Blaugrana's failure to make the Champions League final has presented some doubts regarding the same. Liverpool defender Virgil van Dijk has been touted as a possible candidate after bagging the PFA Player of the Year award but Messi could still have the head start over the Dutchman, considering his fame and reputation over the years .
Barcelona are currently eyeing a domestic double for the season after wrapping up the league with three games to spare. They are set to compete for a fifth-straight Copa del Rey title when they face Valencia in Seville towards the end of the month.
---